Description
Xiaomi BHR5435GL Mi Temperature And Humidity Monitor
Xiaomi Temperature and Humidity Monitor Clock - table clock with temperature and humidity sensor. Large 3.7" e-ink display with perfect readability from all angles. Stores temperature and humidity data for the last 6 months. Connectivity - Bluetooth 5.0 BLE - Can connect to Mi Home via Smart Home Hub and use measured data for automated activities. 12h/24h clock mode. Smiley indicator for optimal temperature and humidity in the home.
 Temperature and humidity are closely linked to respiratory health, allergies, skin health and a variety of other health conditions. Monitoring and adjusting the temperature and humidity in nurseries, bedrooms, pet rooms, offices and other rooms in your home can help improve your comfort and protect the health of your family members and pets.
 Controlling and adjusting the temperature and humidity of your greenhouse, kitchen, storage room, and bathroom in a timely manner can help you better cultivate your plants, store food and other items, also inhibit the growth of bacteria.

Optimum room temperature
19°C–27°C

Optimum relative humidity
20%RH–85%RH

Greenhouse

Kitchen
Storage room

Bathroom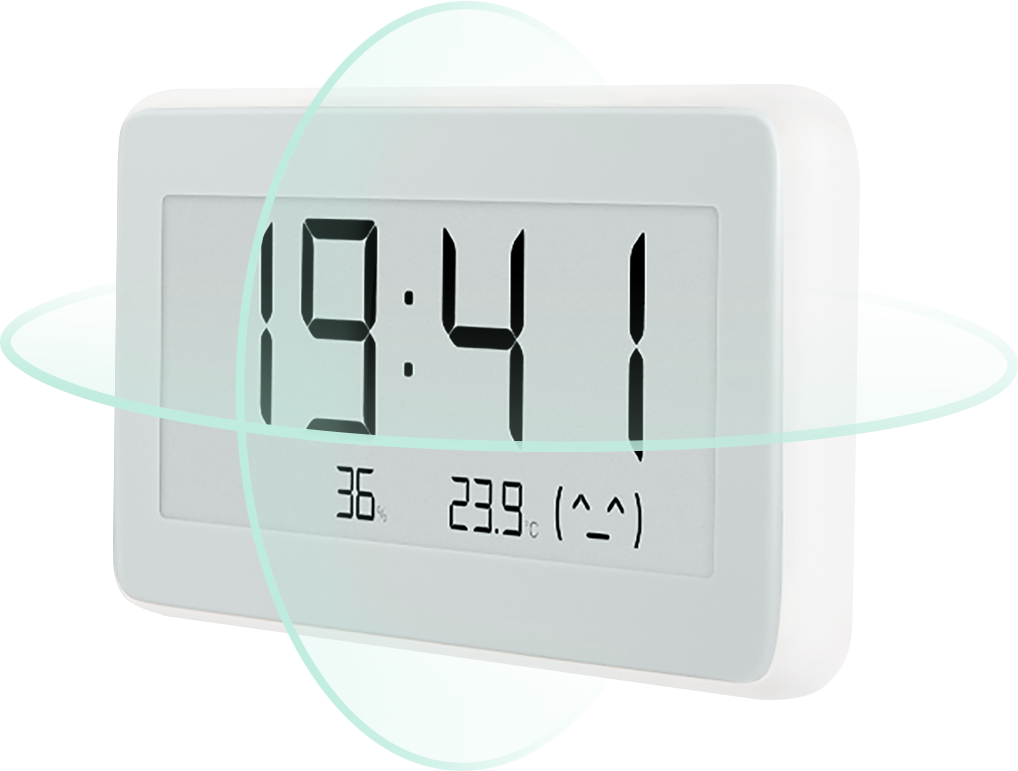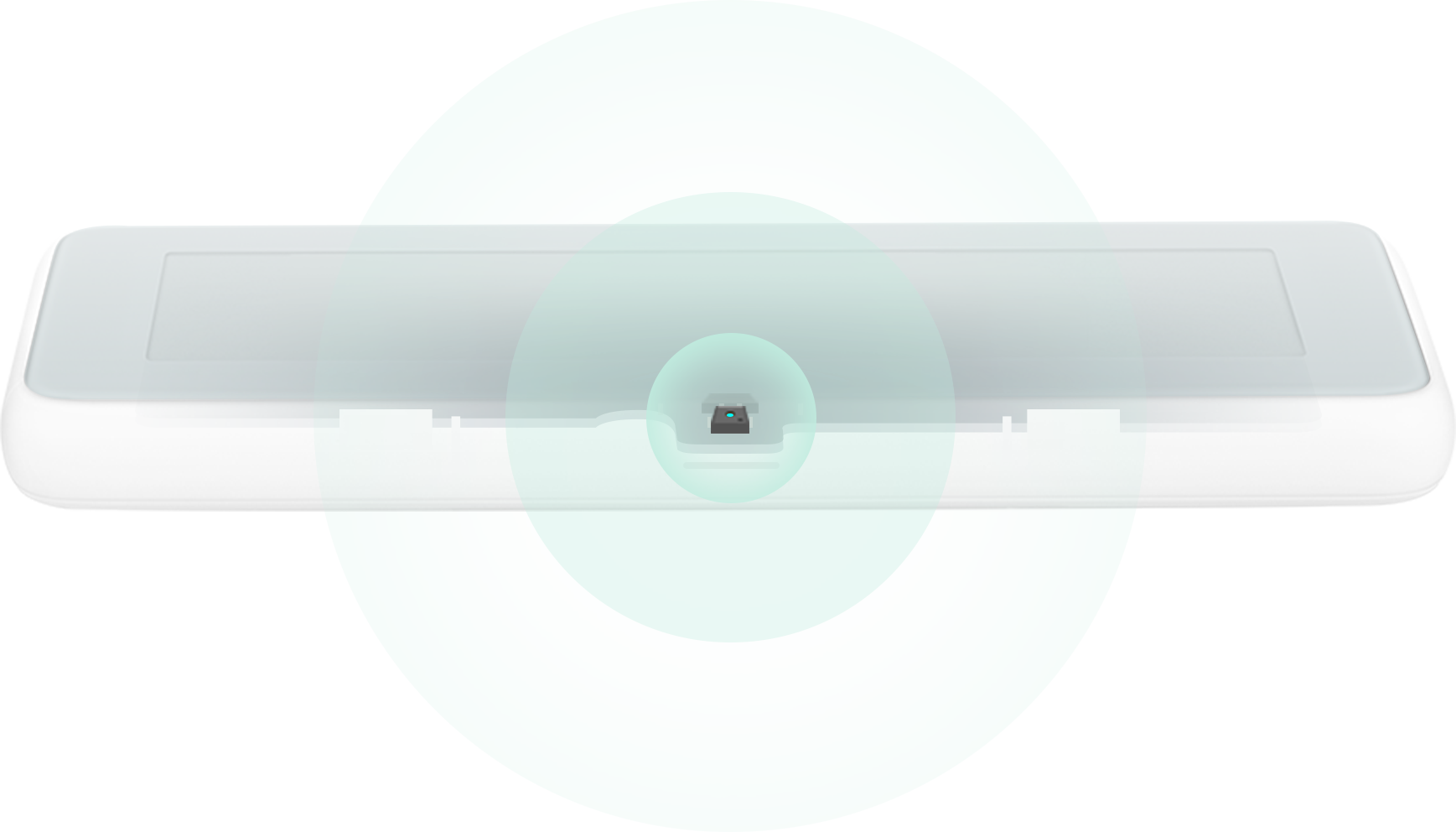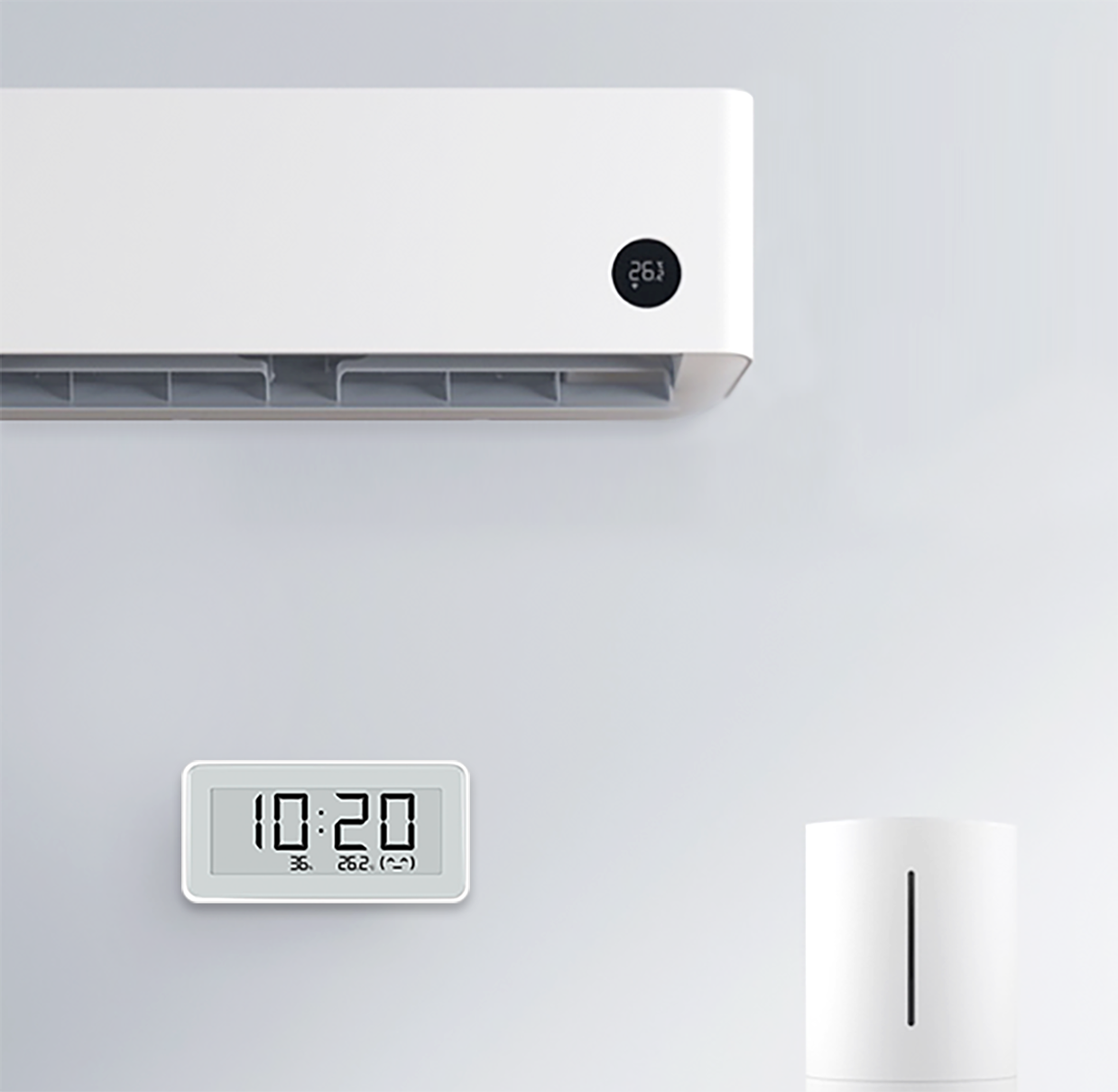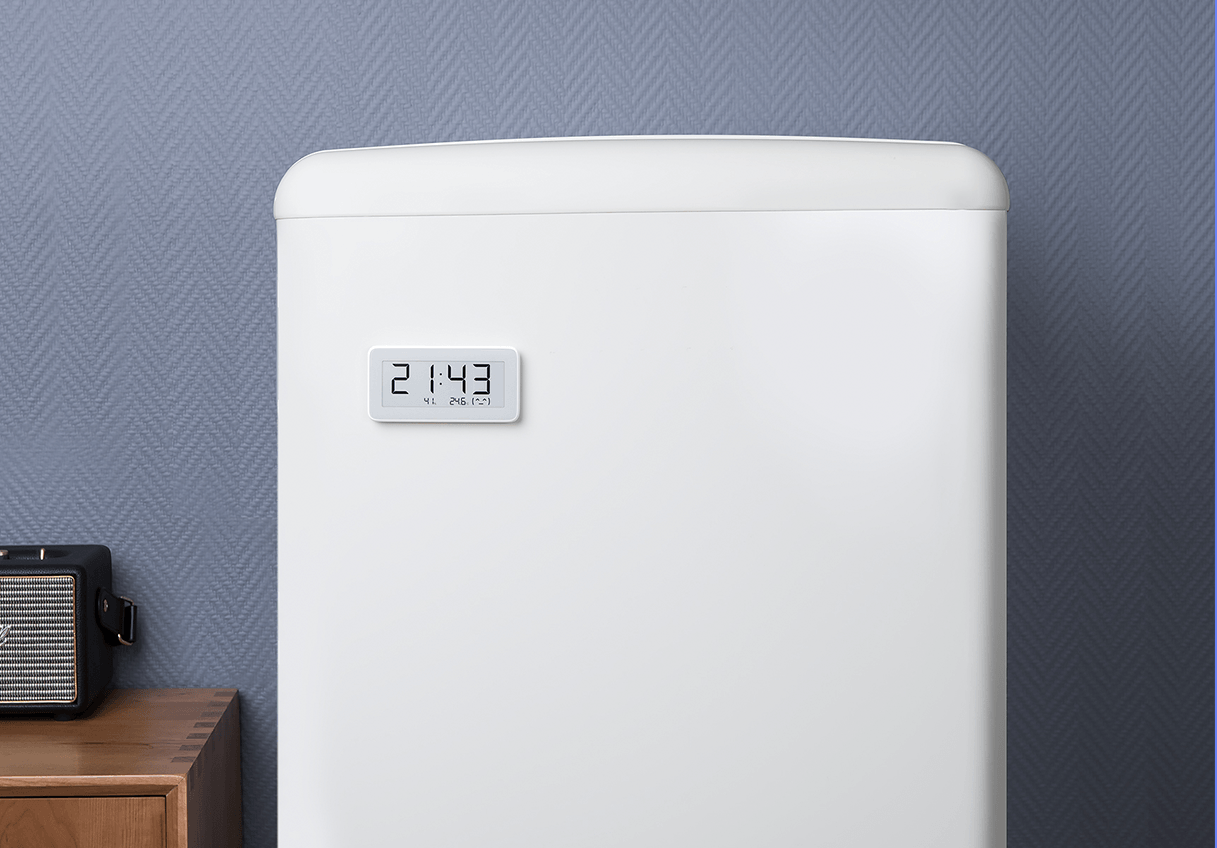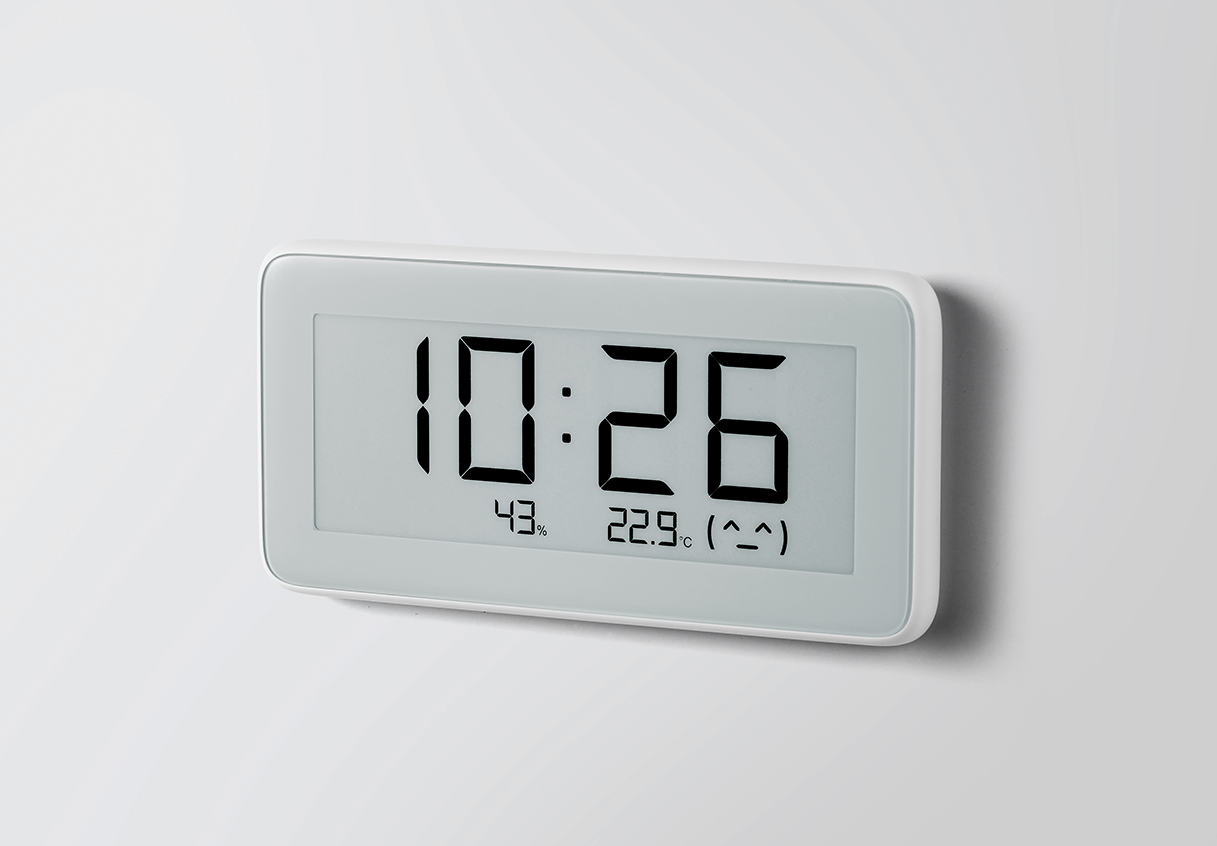 الدفع والأمن
Your payment information is securely processed. I don't want to do that, storing stored data.