Description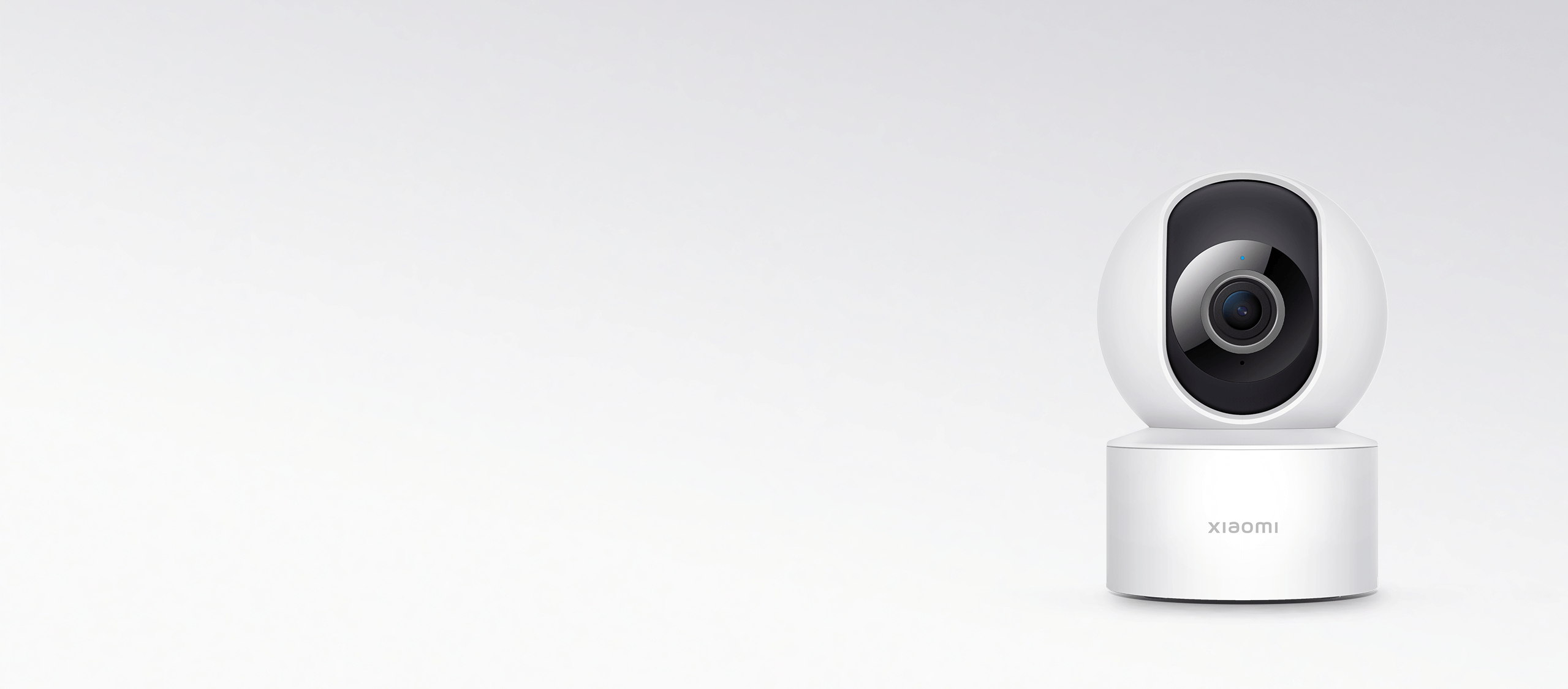 Smart Camera C200
360° security for your home
1080p High Definition | 360° panorama | Infrared night vision | people detection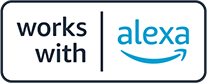 1080p Full HD: sharper video quality
With 1080p Full HD, 2.0 MP and WDR, backlit images look clear and detailed.
*Images are for illustrative purposes only. Actual effects may vary depending on the specific product.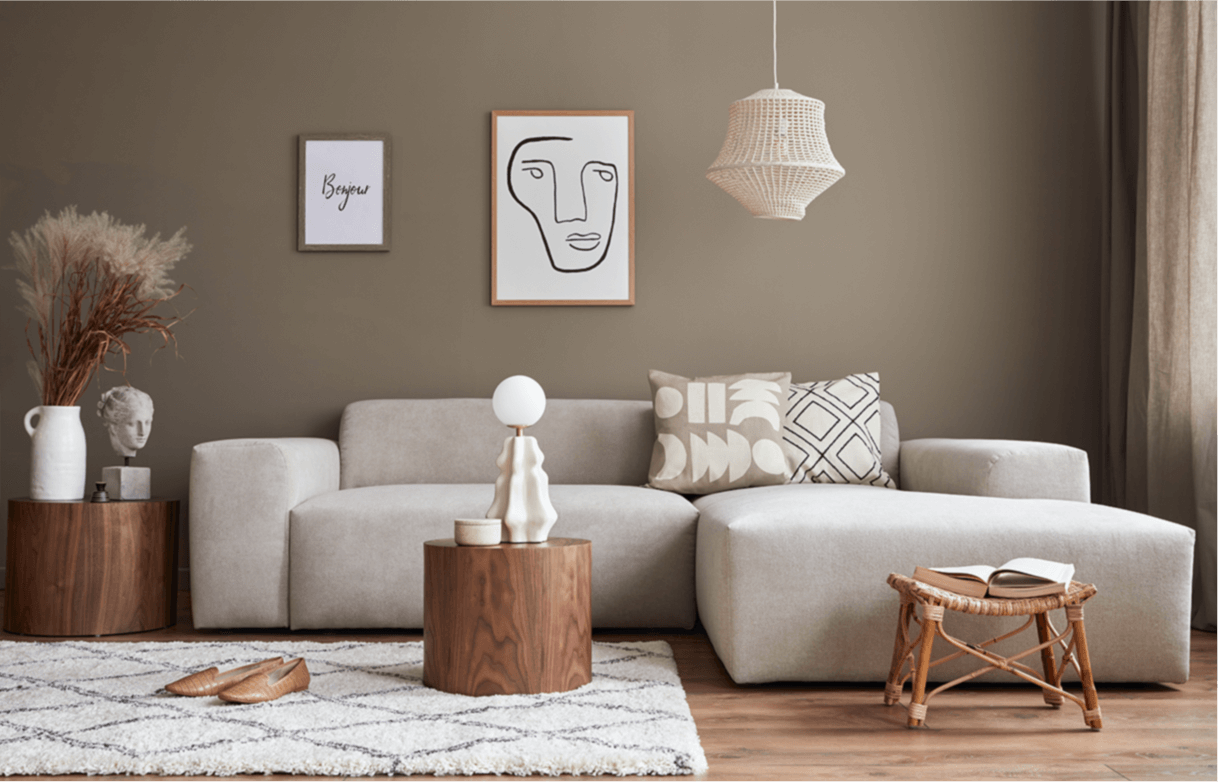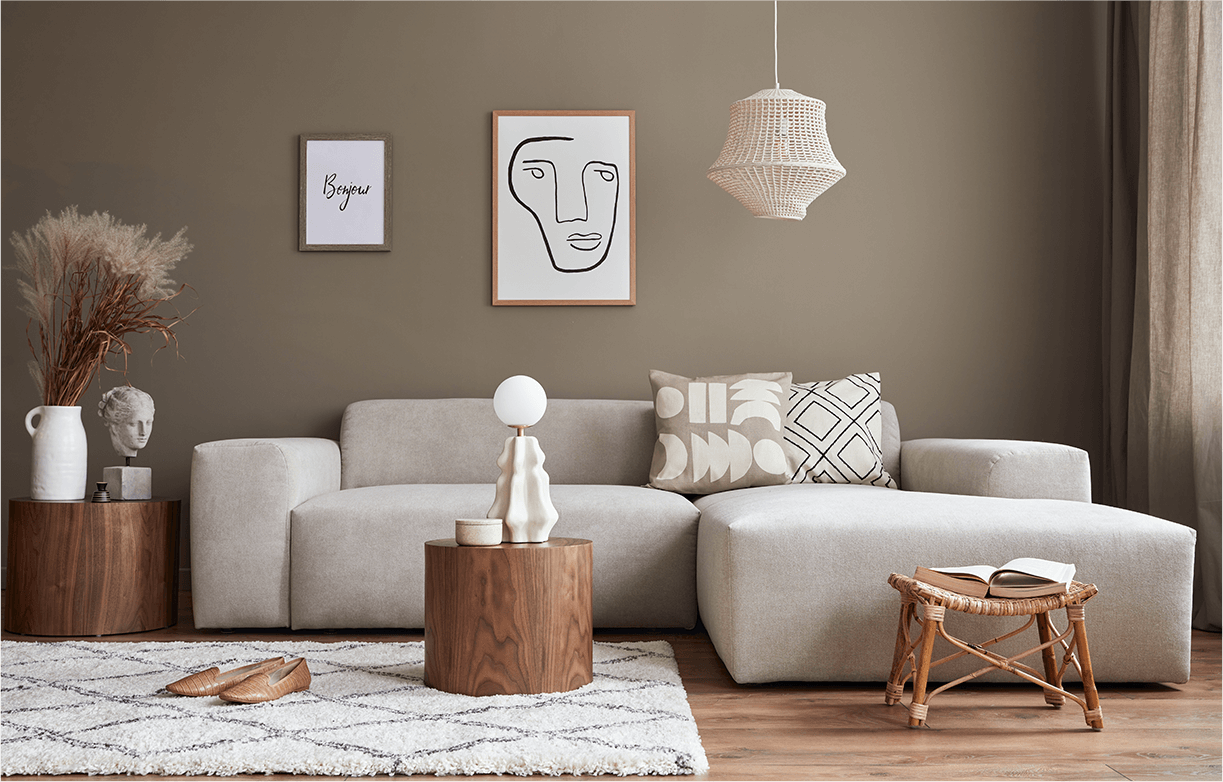 Enjoy peace of mind with 360° pan, tilt and zoom control
Dual-axis motor pan/tilt/zoom with 360° horizontal viewing angle and 106° vertical viewing angle.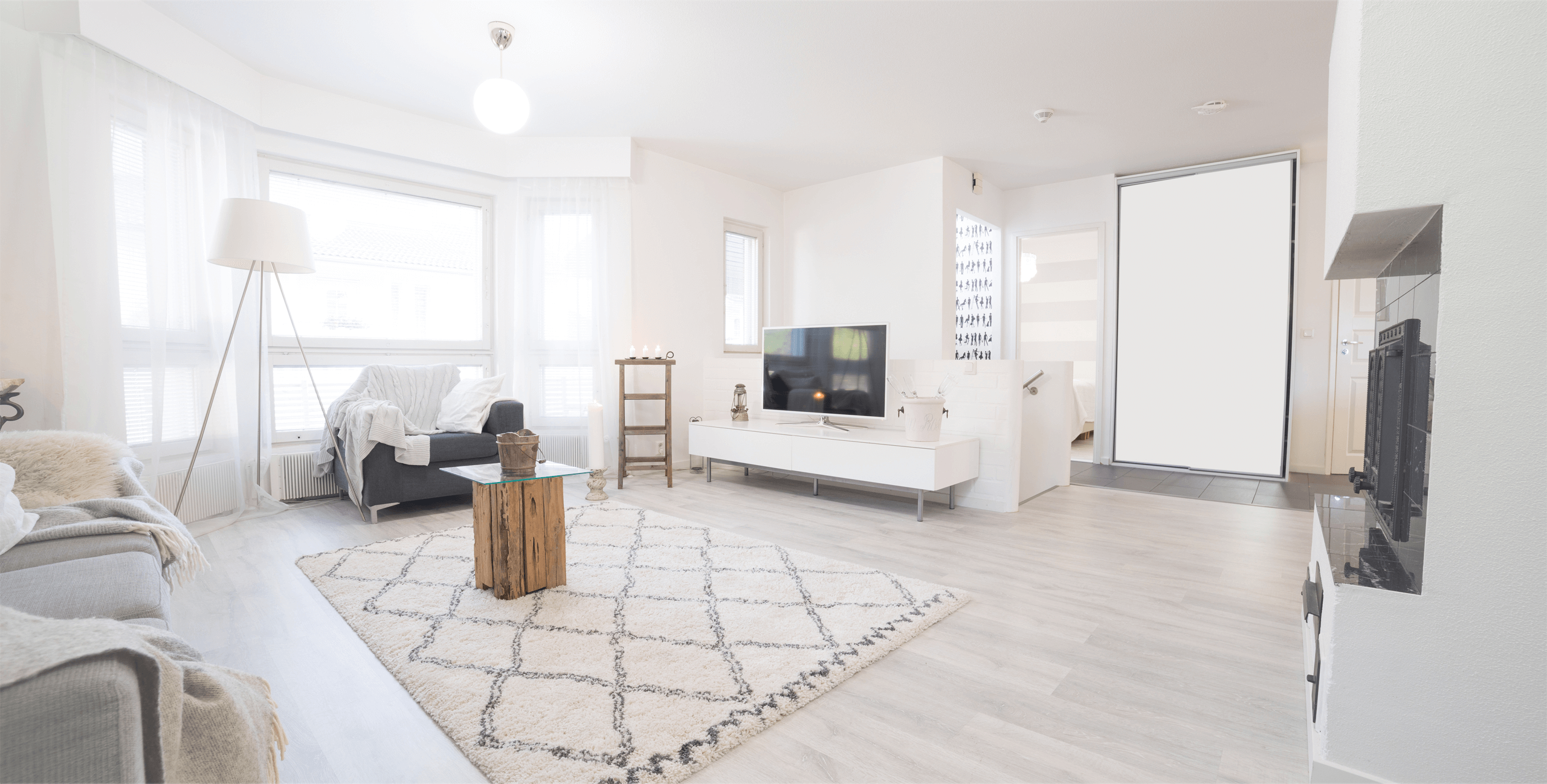 Night vision without visible red glow to access clearer and safer monitoring
Sleep without interruptions, with no visible red glow at night and no visual pollution. 940nm infrared light for clearer night images.
*Images are for illustrative purposes only. Actual effects may vary depending on the specific product.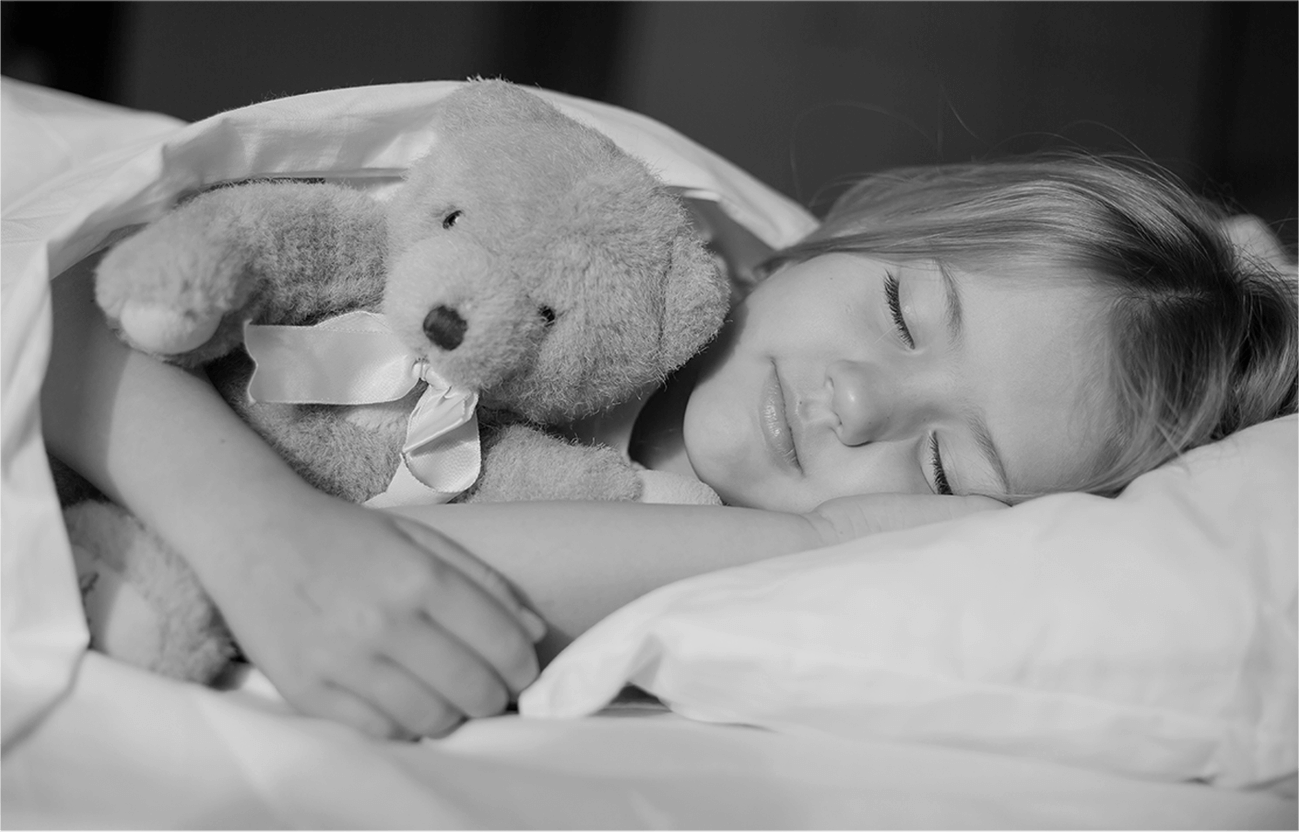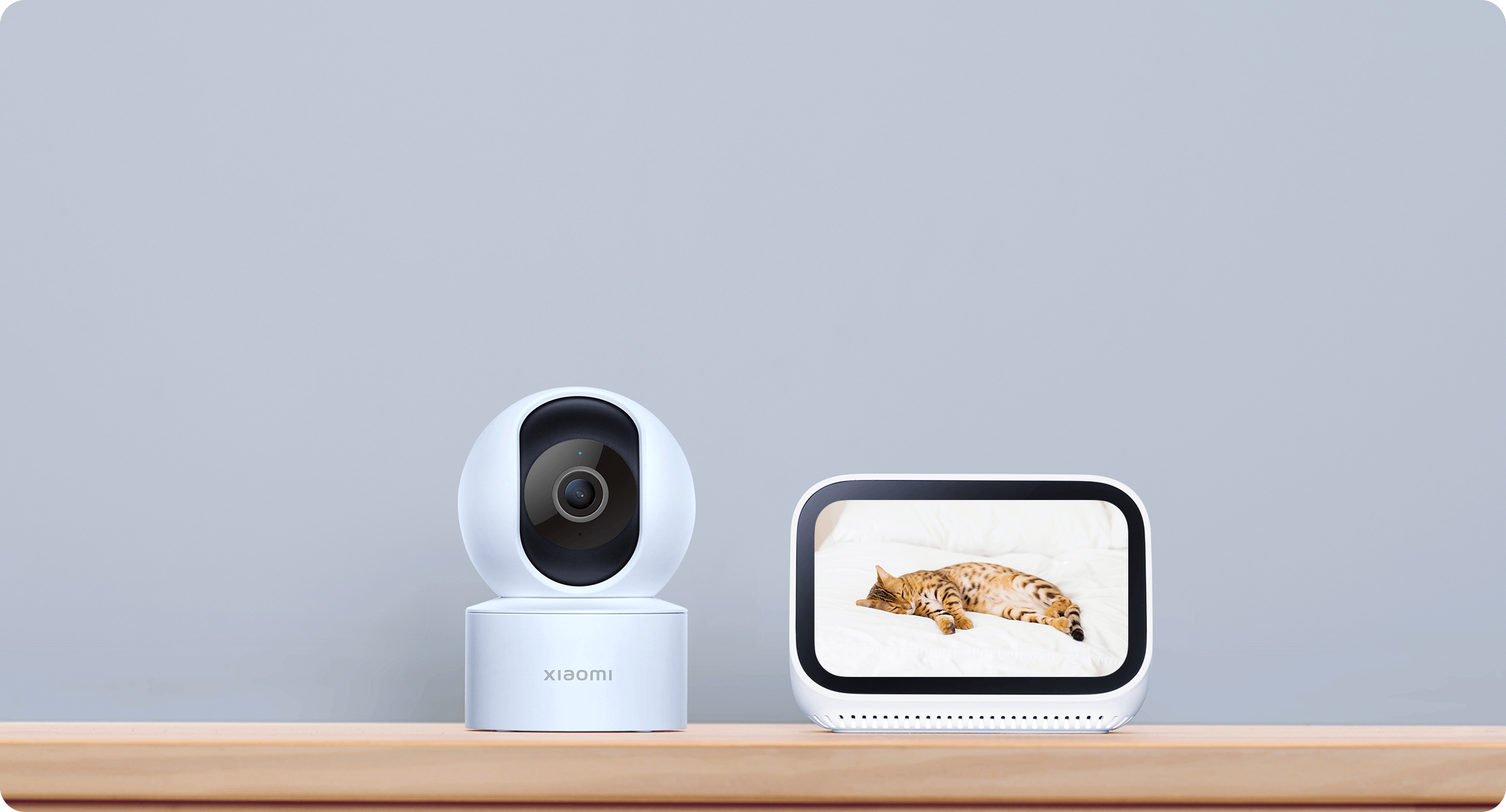 Connect and view video output on other smart home devices
By connecting it to your Mi Smart Clock, you can see the video output of the camera on the screen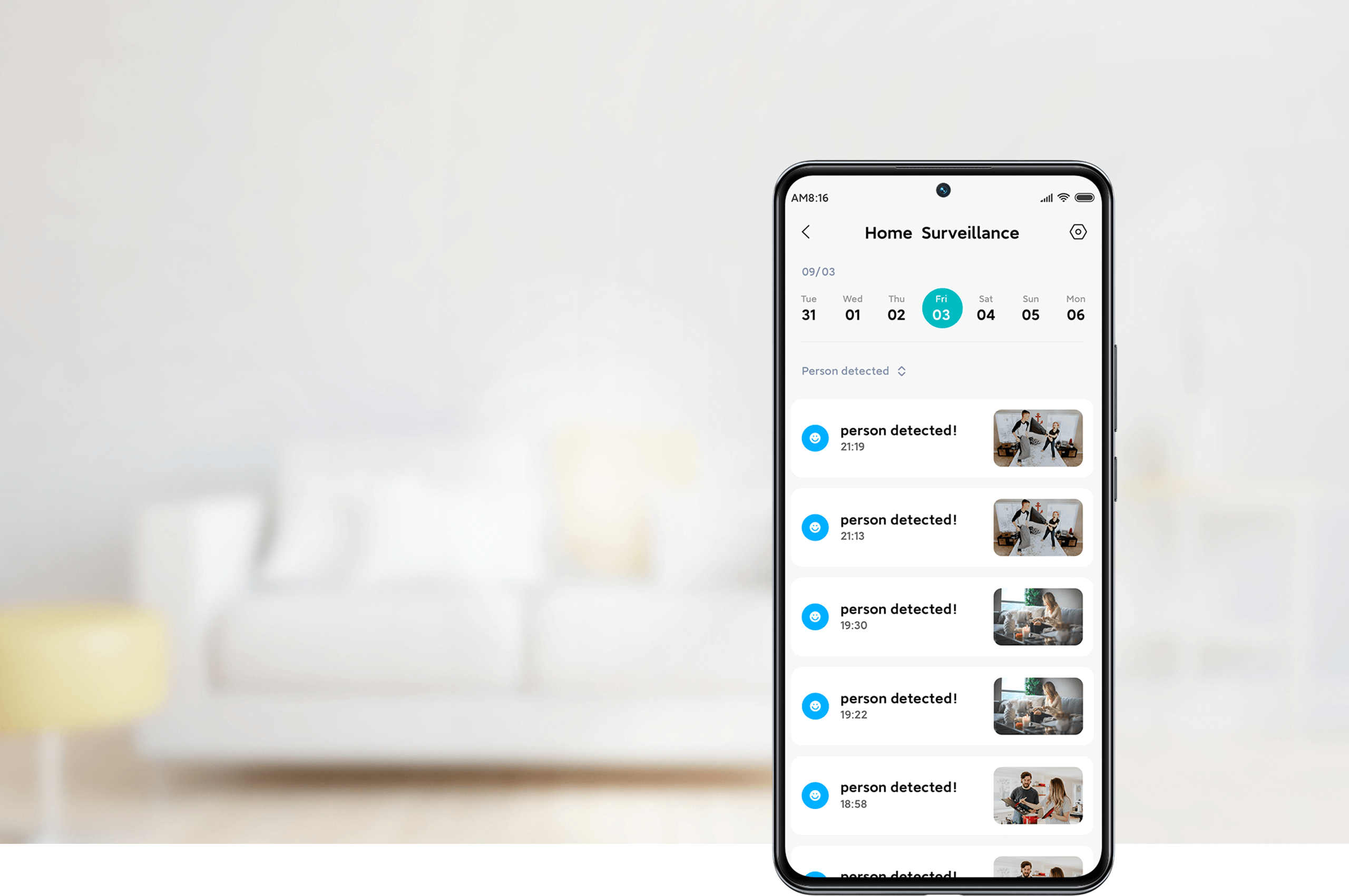 AI people detection for automatic tracking and recording
The new AI people detection algorithm enables faster contour detection and automatic tracking and recording, as well as effectively filtering out false alarms to improve accuracy.
*People tracking is disabled by default; it can be activated from the Mi Home/Xiaomi Home app.
Two-way sound in real time so you can "visit home" whenever you want
Real-time two-way audio support* gives you the feeling of having a face-to-face conversation so you can talk privately with your loved ones no matter where you are.
*Two-way sound refers to real-time two-way calls to Xiaomi Smart Camera C200 via Mi Home/Xiaomi Home app.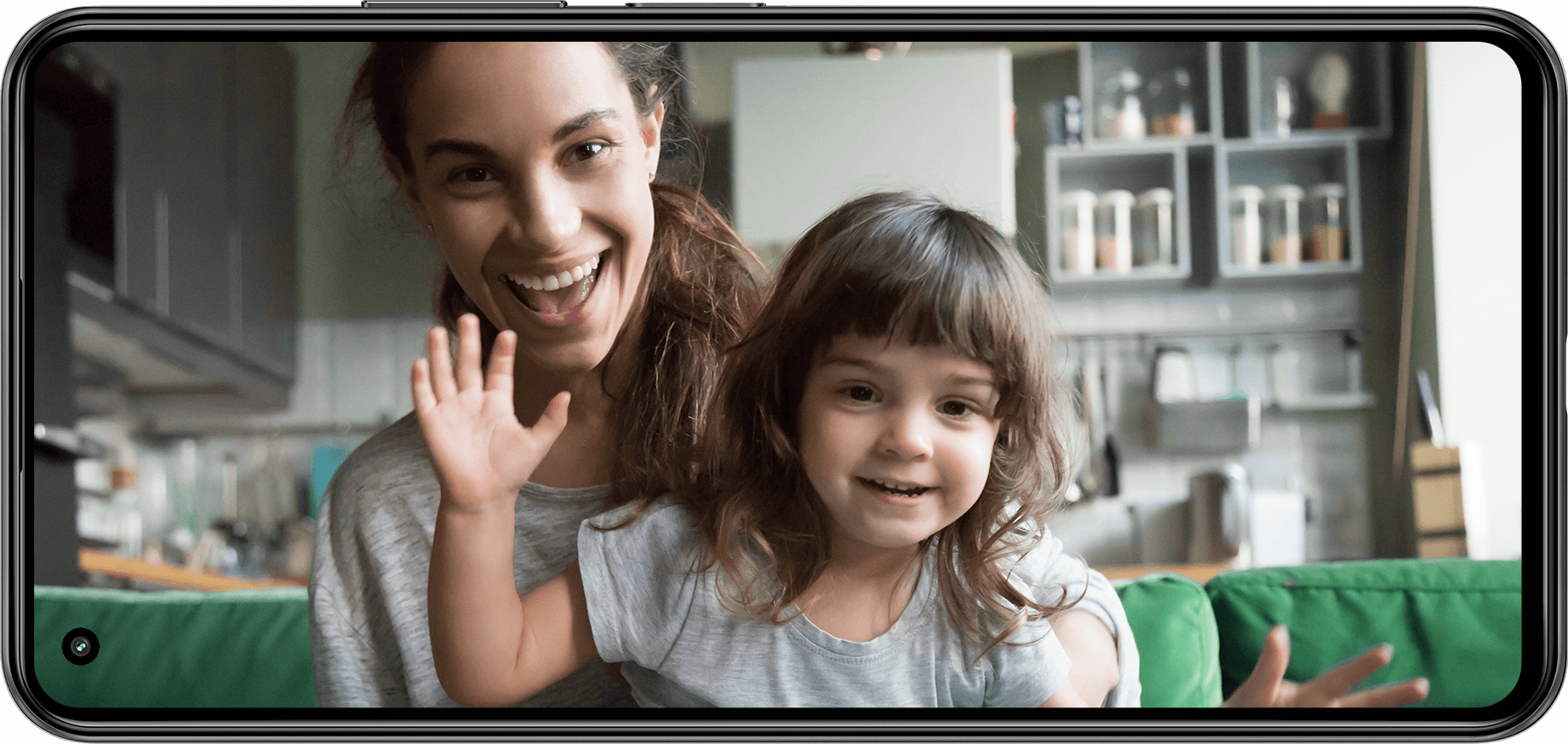 Smooth video display that saves storage space thanks to H.265 video encoding technology
Next-generation H.265 video coding technology enables smoother viewing under normal network conditions, saves bandwidth, and provides a clear and detailed image. Unlike H.264-encoded videos, H.265 videos are half the size with the same data rate and pixels, saving storage space.
Three storage methods to improve security
Supports three storage methods: local microSD card*, NAS devices (such as Mi Wi-Fi or other NAS devices with storage capabilities), and the cloud, so you can back up your data with peace of mind.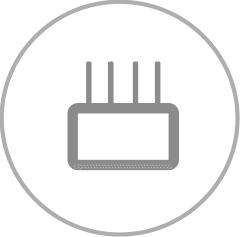 Micro SD card videos backup history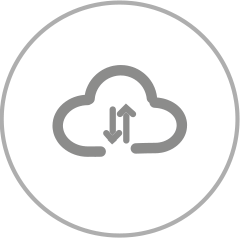 Continuous cloud storage with video encryption
*Supports microSD cards up to 256 GB. MicroSD cards that are 64 GB or larger may need to be formatted in the camera before use.
*Once the device has been activated via the Mi Home/Xiaomi Home app, users will be offered a free subscription of 3 months of periodic uninterrupted cloud storage. After this period, users will have to pay for the cloud storage service.
Allows remote viewing on multiple devices for easy sharing with family
Allows sharing with multiple users. Access to video for the whole family.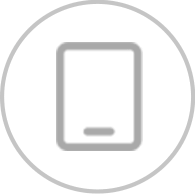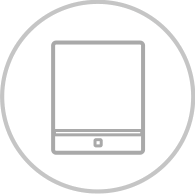 Full encryption to protect your privacy
The camera is equipped with Xiaomi's security chip, so it can mainly prevent the loss of privacy caused by video streaming, device spoofing, etc.
Standard and inverted installation with 180° screen rotation
Includes base hardware for easy installation. If you install the camera upside down, please rotate the screen in the camera settings to display the image correctly.
*To ensure the normal operation of the camera, please do not place it in an excessively humid environment or any other location where it may be damaged by water infiltration.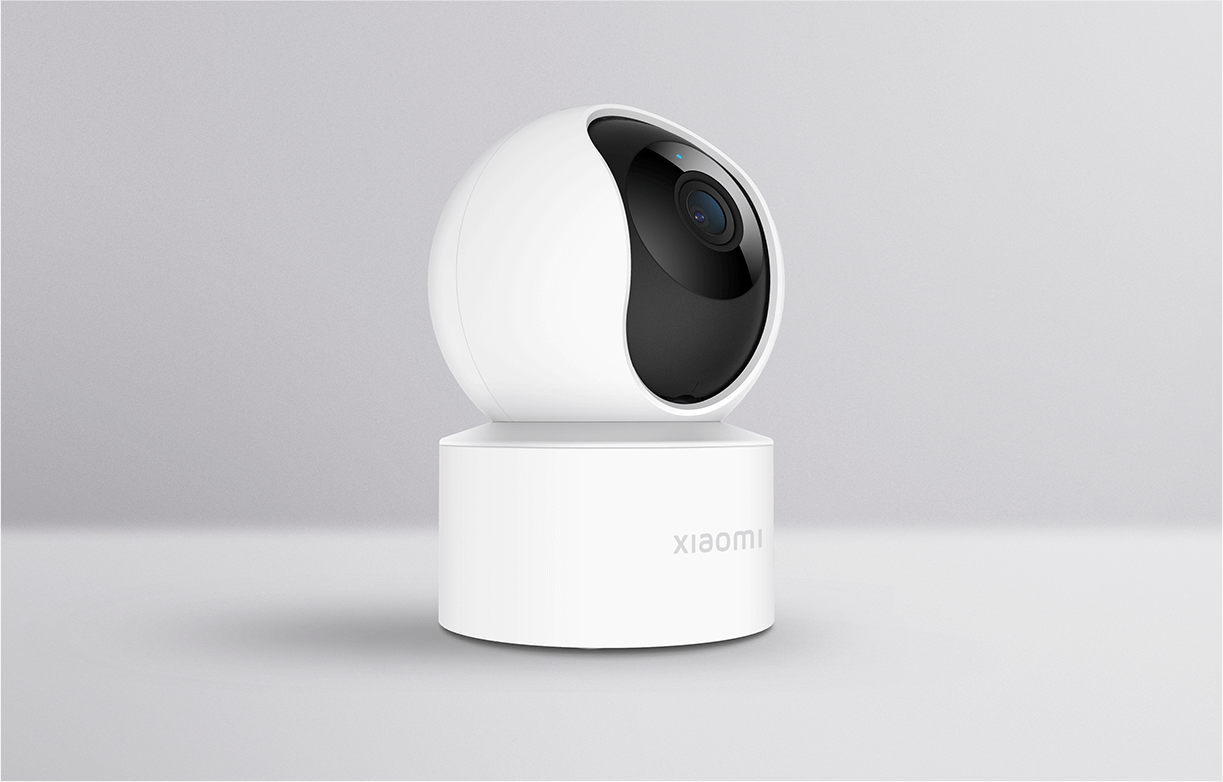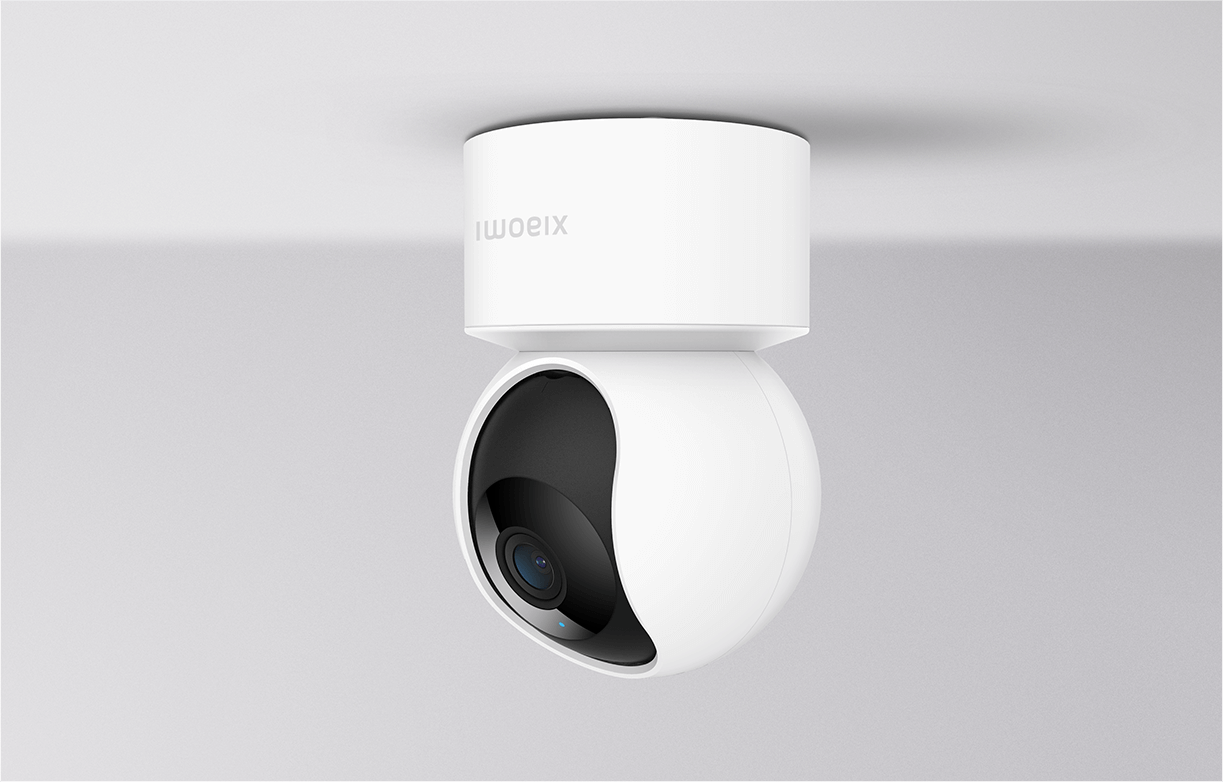 #ستور_الامارات
#ستور
#ستورالامارات
#store
#stoore
#stoore_ae
#stooreae

الدفع والأمن
Your payment information is securely processed. I don't want to do that, storing stored data.