Description
Xiaomi Little Pig FYC0211 Portable Smart Mini Yogurt Maker Flask Machine, Multi-Functional Yogurt Maker, 250ml Capacity, Type-C Connectivity, White | FYC0211-WHITE
- Automatic Refrigeration - This intelligent yogurt maker has a built-in chip temperature control, 107℉ automatic constant temperature fermentation and 41℉ refrigeration for freshness. Just pour in milk and lactobacillus powder, stir well, and start with one button to get delicious and healthy yogurt        easily

- Multi-Functional - This yogurt maker has two acidity options, you can choose mild sour or sour yogurt according to your taste. In addition, in summer, this yogurt maker can cool your drinks at 41℉, and keep your drinks warm at 107℉ in winter

- Make Healthy Yogurt - The body is made of pc material, and the jar is made of food-grade borosilicate glass. This multi-functional yogurt maker can make yogurt with rich milk aroma and delicate taste, while maintaining the nutrients of yogurt, which is nutritious and healthy

- Easy to Clean - With a separate glass bottle inside, this portable yogurt maker machine is easy to clean and does not leave stains or odor. The lid is double sealed and will not drip after hundreds of shaking tests

- Portable - The height of this yogurt making machine is 8 inch, the body is small, and it does not occupy space and save space. Weighing 1 pound, the deliciousness can be carried anywhere.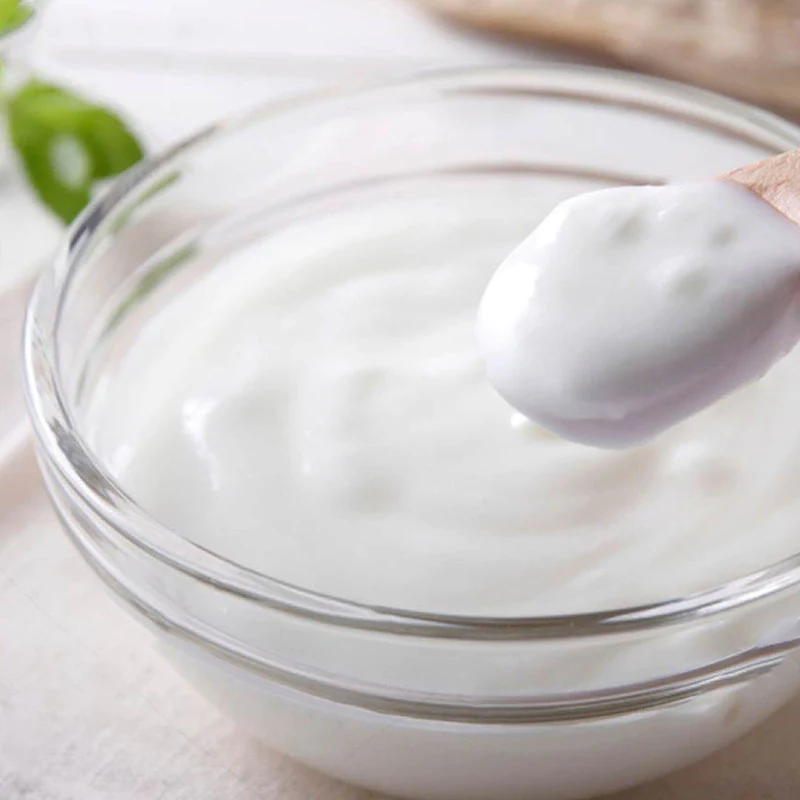 الدفع والأمن
Your payment information is securely processed. I don't want to do that, storing stored data.