Description
XIAOMI Hair Trimmer


* Titanium Coated Ceramic Knife, Pro Cutting Performance, Long-Lasting Sharpness;
* Multi-Layered Short Hair Trimming, 0.5mm-1.7mm Five-Segment Fine-Tuning Structure;
* 14 Fixed Length Combing Options,Adjustable Length 3mm-41mm;
* High and Low 2 Gear Speed Control, Suitable For The Whole Family, Fearless Of All Hair Types;
* Low Noise DC Motor,Strong Power, Lower Noise;
* Body Wash IPX7, Clean and Hygienic, Lack Of Fuel Reminder;
* The Lamp is Bright and Dripping Oil, Smart and Worry-Free, Ultra-Long Battery Life 2.5H Fast Charge, 180min Battery Life.
XIAOMI Hair Trimmer
Properly Gripped, Precise Styling

5 stages of Finishing + 14 Stages of Combing Length Adjustment

Titanium Coated Ceramic Blade

180min Battery Life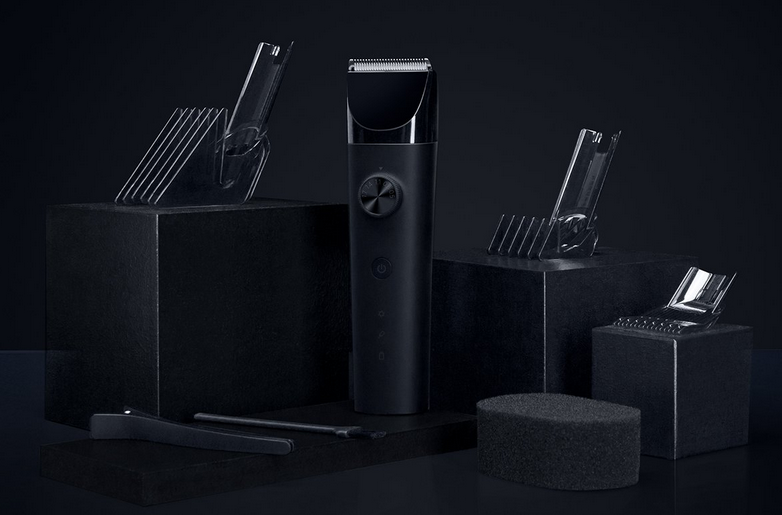 It offers a minimalist design, IPX7 certification and 180 minutes of resistance.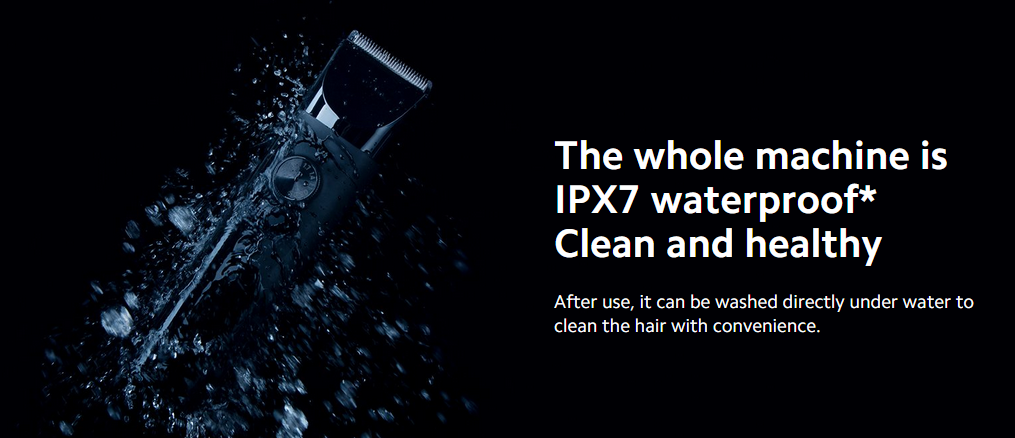 There is a powerful motor, which is capable of reaching up to 6200 rpm. There's also a set of blades made from titanium and ceramic, thanks to which this trimmer can suit a really wide range of hair types.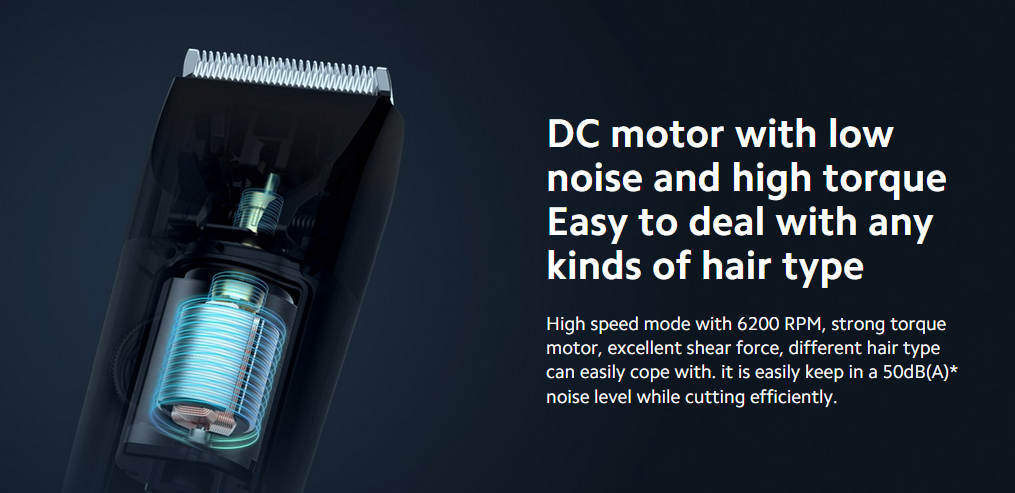 Adjustable without accessories in 5 positions, from 0.5 mm to 1.7 mm. It also incorporates a series of couplings that allow up to 14 different lengths, from 3 mm to 41 mm.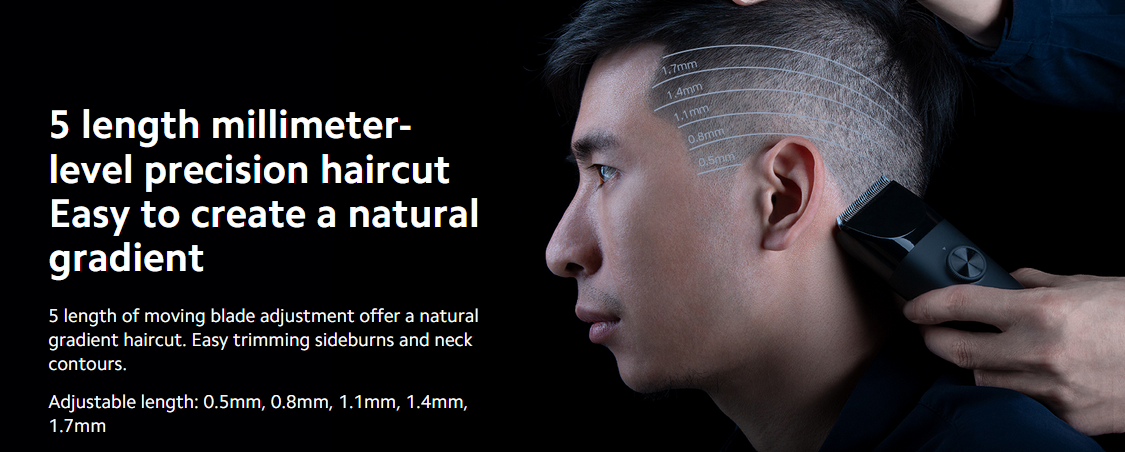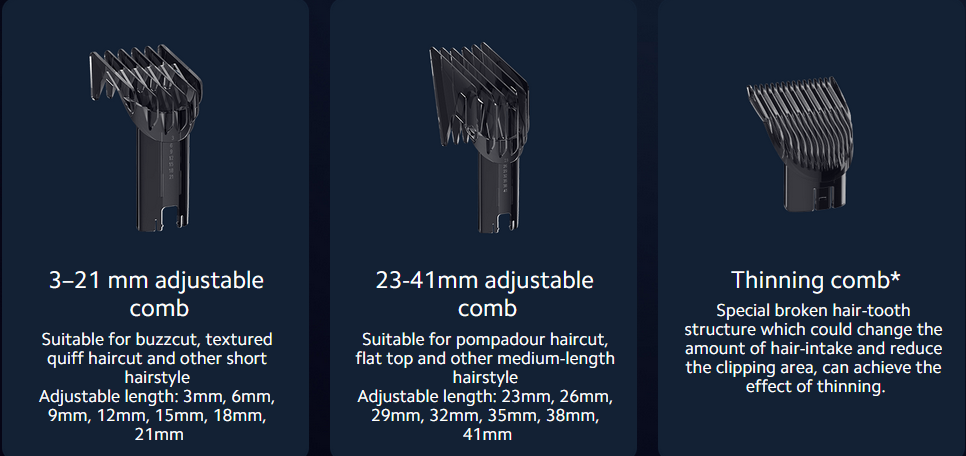 There is also an integrated battery with a total capacity of up to 2200 mAh, while the endurance per charge is at the level of 180 minutes of cut. I charge a modern and universal USB Type-C connector.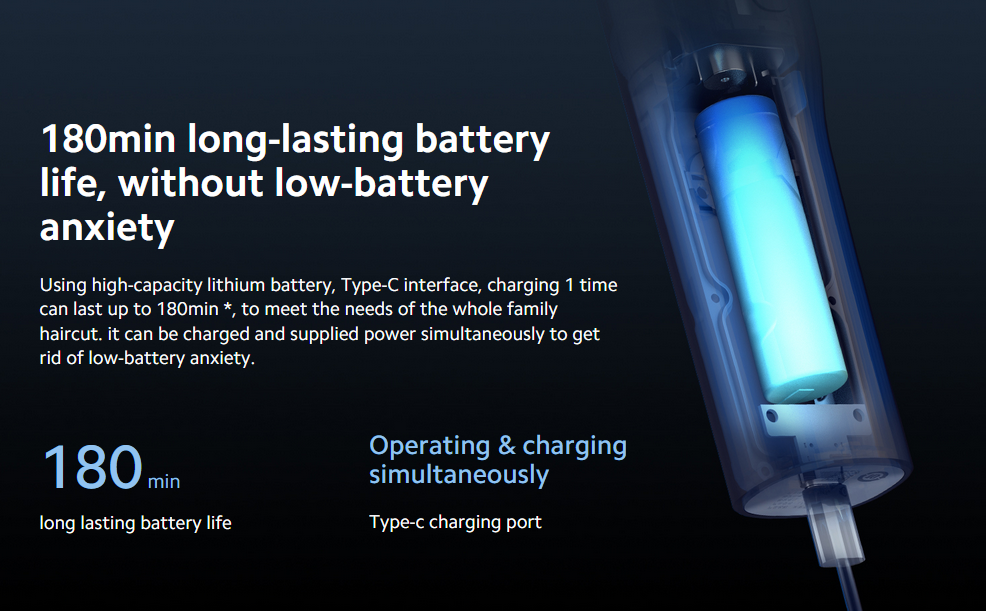 It also adds a reminder light to add oil when necessary.

الدفع والأمن
Your payment information is securely processed. I don't want to do that, storing stored data.