Description
ABOUT PRODUCT
Xiaomi Mi 16-in-1 Ratchet Screwdriver
TheXiaomi Mi Precision Screwdriver has a completely unique design that not only looks sleek but also fits very comfortably in your hand, allowing you to get the job done without discomfort.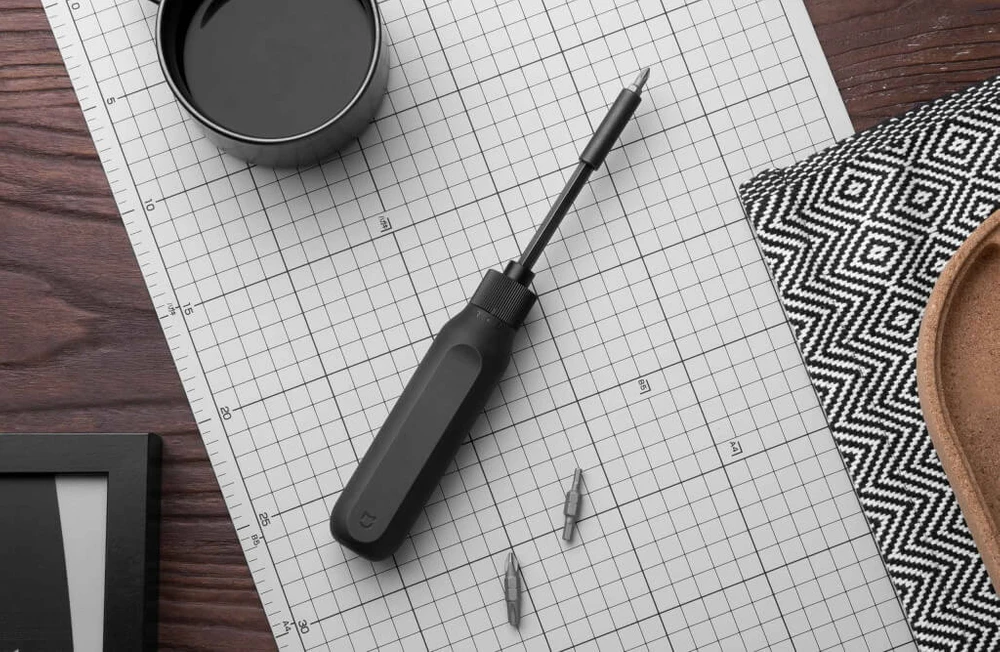 Versatility in every situation
Thanks to the patented bit storage system in the handle, which is accessed by pressing the side buttons simultaneously, you 'll never lose the bits you need or have to search for them. The Xiaomi Mi 16-in-1 Ratchet Screwdriver (BHR4779GL) also comes with a 105mm extension cord for convenient work in hard-to-reach places. The extender is detachable so it doesn't take up much space and you can easily take it with you.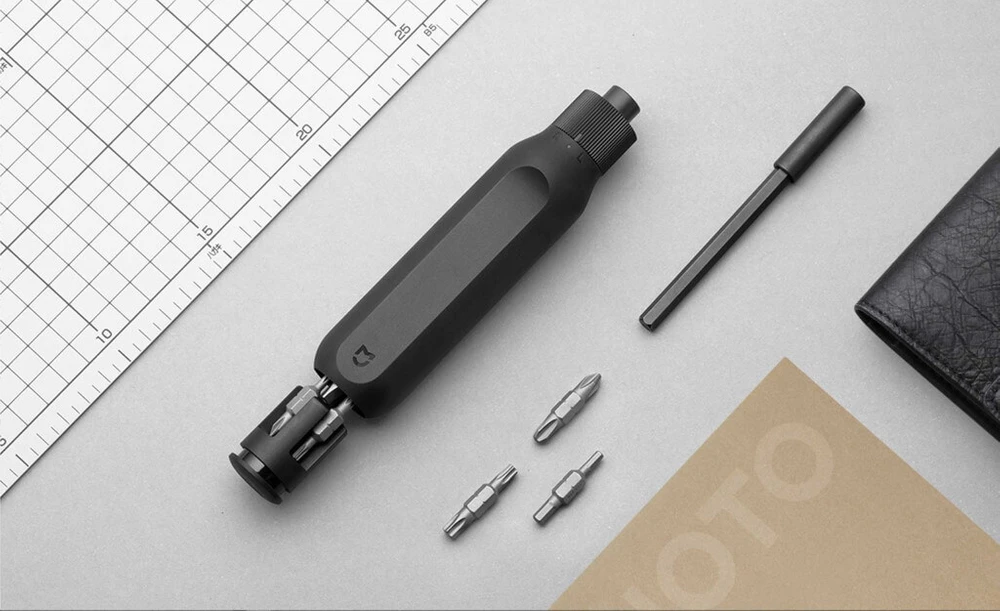 Large variety of tips:
Flat (SL4, SL6)
Philips cross head (PH0, PH1, PH2, PH3)
Pozidriv cross head (PZ1, PZ2)
Hexagonal HEX (H3, H4, H5, H6)
Star Torx (T15, T20, T25, T30)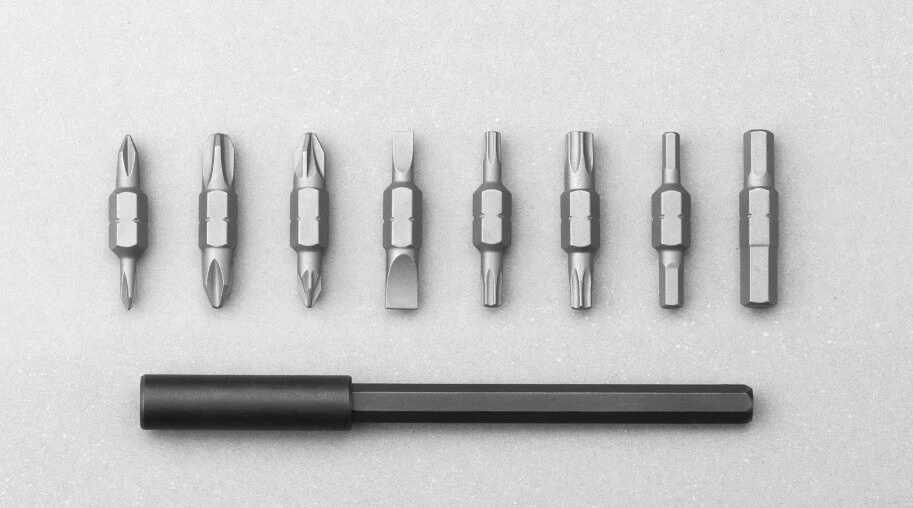 Reliability beyond all expectations
The screwdriver is equipped with a 3-position ratchet mechanism that allows you to freely change the direction of rotation of the handle or keep it in one position. The torque value of 15 Nm is also sufficient for high quality work. The bits are made of corrosion-resistant S2 steel, with a hardness of 60HR. The screwdriver is ideal for home use and beyond.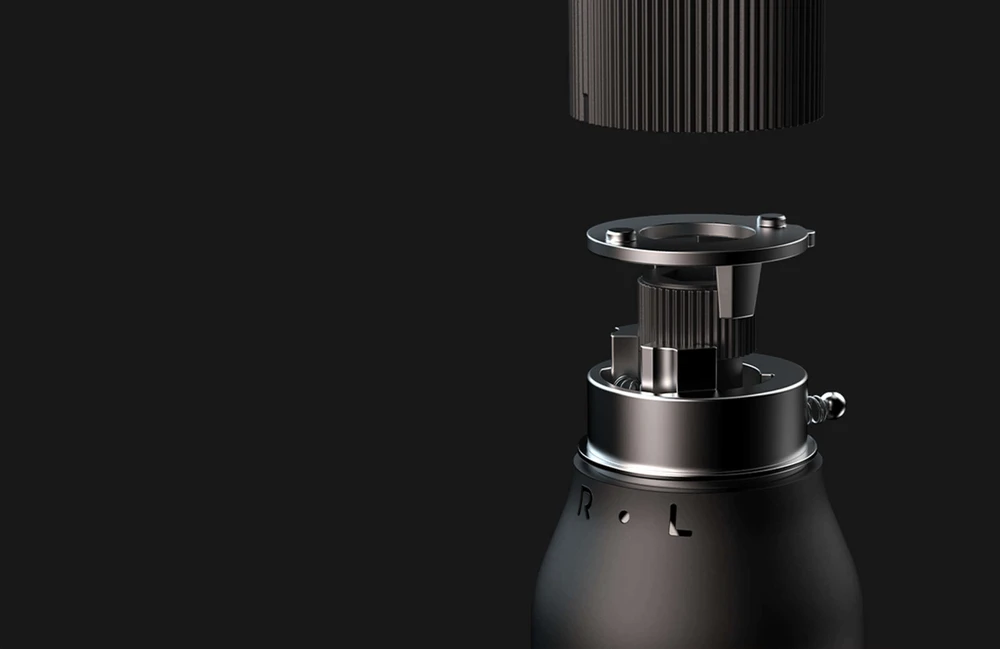 Comfortable operation
The Xiaomi Mi 16-in-1 Ratchet Screwdriver handle has an ergonomic octagonal shape, so it fits comfortably between your thumb and index finger. The screwdriver is very comfortable to use. The combination of hard and soft plastic provides a good grip in the hand.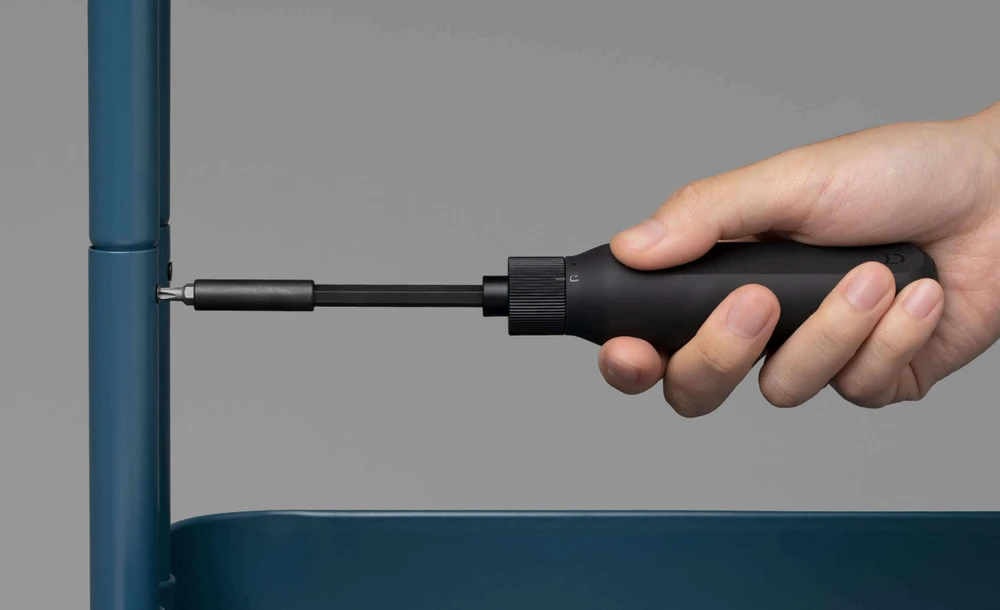 SPECIFICATION


Basic product features
Type
Screwdriver
Screwdriver design
Union
Screwdriver type
For bits
Tip type
slotted (SL), Philips (PH), Pozidriv (PZ), HEX (H), Torx (T)
Point size
PH2, PZ2, PH0, PH1, SL6, SL4, PH3, PZ1, T15, T20, T25, T30, H3, H4, H5, H6
Handle material
Metal
Tip material
Steel S2
Mechanisms
Reverse
Available
Joint
No
Ratchet mechanism
No
Dimensions and weight
Overall length
236 mm
Working length
34 mm
Weight
230 g
الدفع والأمن
Your payment information is securely processed. I don't want to do that, storing stored data.