Description
Compact size: Mini Bluetooth speaker has a compact size, easy to carry with you when traveling or on business trips.
Wireless connectivity: The mini speaker is capable of connecting wirelessly to mobile devices such as smartphones, tablets and desktop computers. This makes it easy to play music without the use of cables.

High-quality sound: Despite its compact size, the mini Bluetooth speaker still provides high-quality sound, allowing you to enjoy music with good sound quality.

Long battery life: Mini Bluetooth speakers are often equipped with rechargeable batteries, allowing you to use them for a long time before needing to be recharged.

Design diversity: Mini Bluetooth speakers come in many different models and designs, allowing you to choose the right speaker for your needs and style.

Affordable: Mini Bluetooth speakers are more affordable than larger speakers, helping you save money while still enjoying music in good quality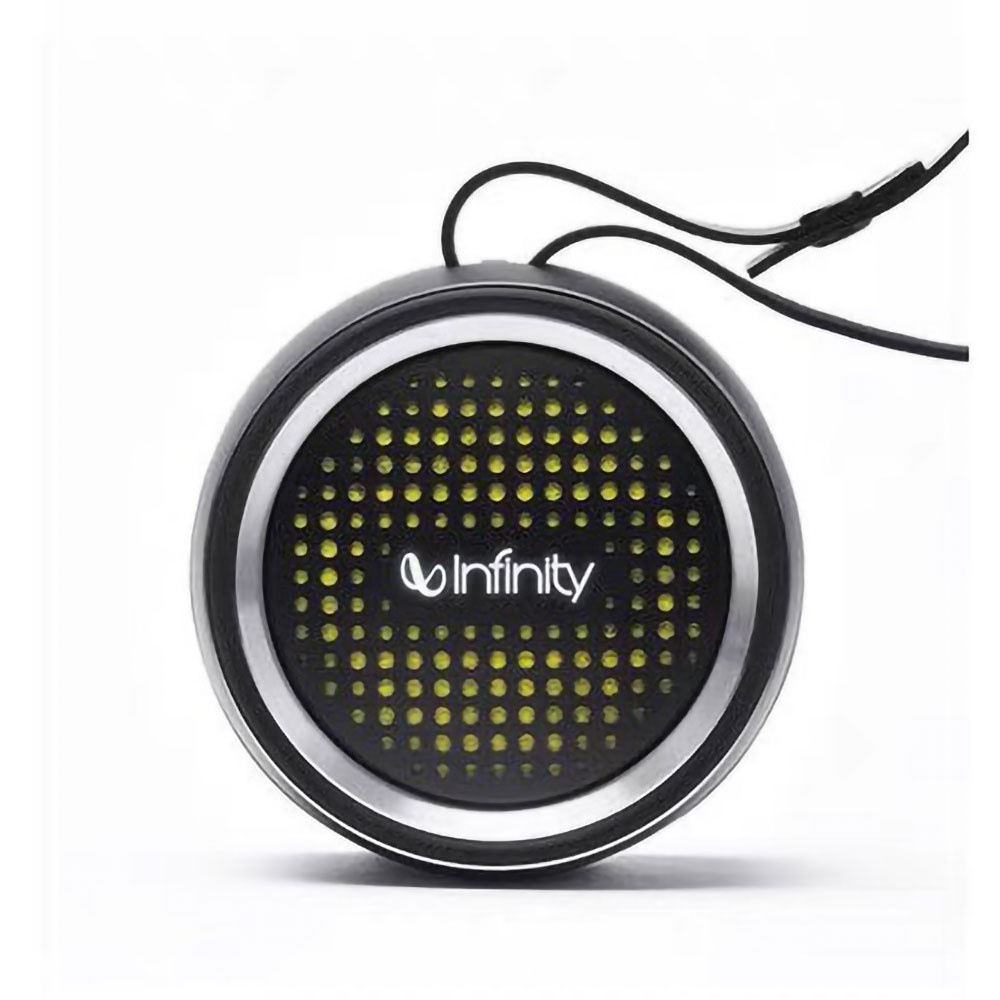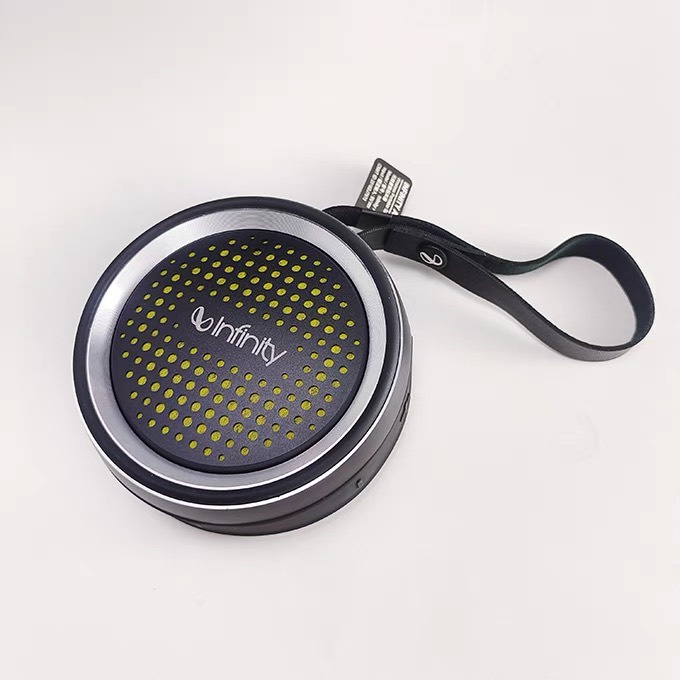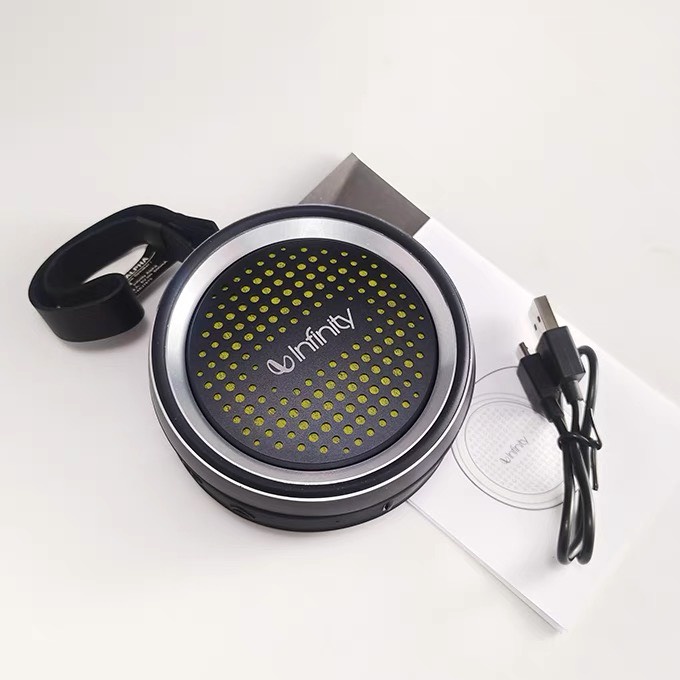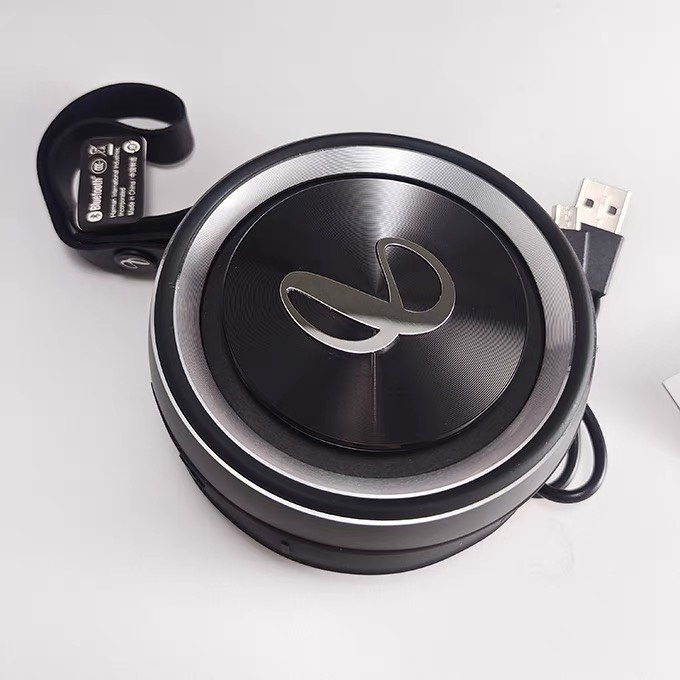 الدفع والأمن
Your payment information is securely processed. I don't want to do that, storing stored data.