Description
Description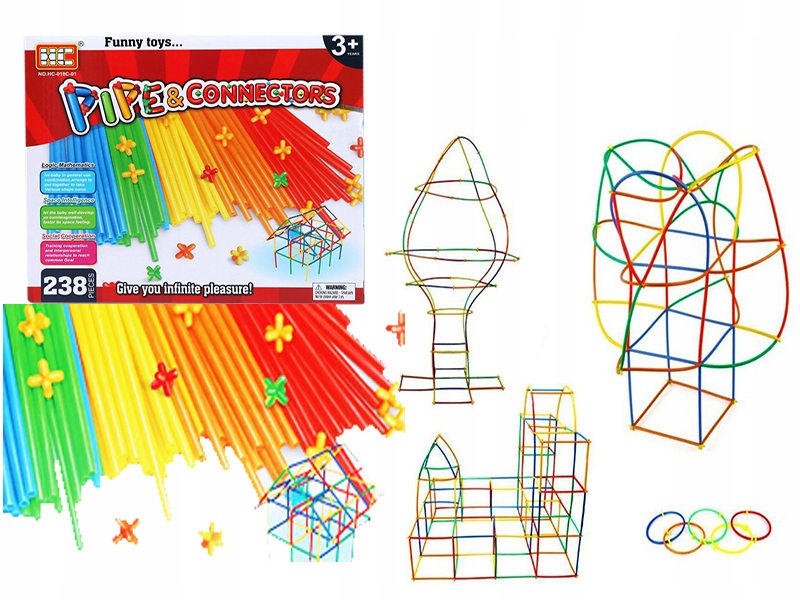 STRAW BLOCKS - SET OF 238 ELEMENTS
238 ELEMENTS

 

! 

– the set includes 120 colorful straws, 114 connectors, 4 foam rings, which allows for the implementation of almost countless projects.

 

The wheels included in the set will allow you to diversify the structure, e.g. create vehicles, trolleys, etc.
THE SET FUN AND TEACHES

 

 - the blocks affect the child's development, develop manual skills and stimulate the imagination, while providing great fun for the toddler.

 

While playing, the child also trains concentration and eye coordination.
ATTRACTIVE COLORS

 

 - straws are made in 5 colors: red, orange, blue, green, yellow, thanks to which you can create interesting structures from segments of uniform colors, entire creations in one color or multi-colored projects.
IDEA FOR A GIFT

 

 - a set of blocks is also a great idea for a gift, the package contains several examples of constructions that you can make using the straws included in the set.
SPECIFICATION
age: 3+

colors: red, orange, blue, green, yellow

tube dimensions (thick/width): 0.4/10cm

weight with packaging: 160g
INCLUDED
120 straws

114 fasteners

4 foam wheels
Creative play allows not only to develop many senses and imagination, but also  provides the child with an occupation that engages them for a long time and helps to develop true passions .
Straw blocks are a set of as many as 238 elements , from which you can build countless projects. The simple principle of folding  makes it possible to design almost any shape in a few moments. Whether it will be a plane, a car, a house, a ship or a rocket, each of these constructions is possible to make. The individual  blocks of the tube are connected into larger elements using connectors .
Straws come in 5 colors : red, orange, blue, green, yellow, which allows you to create spatial installations that delight not only with their shape, but also with their colors. On the packaging you will find some examples of visualizations that you can make using the blocks.
LEARN + FUN!
affect the development of the child

develop manual skills

stimulate the imagination

practice manual skills

they practice contentment

they practice eye coordination

they teach common strategy and play with other children, be a parent.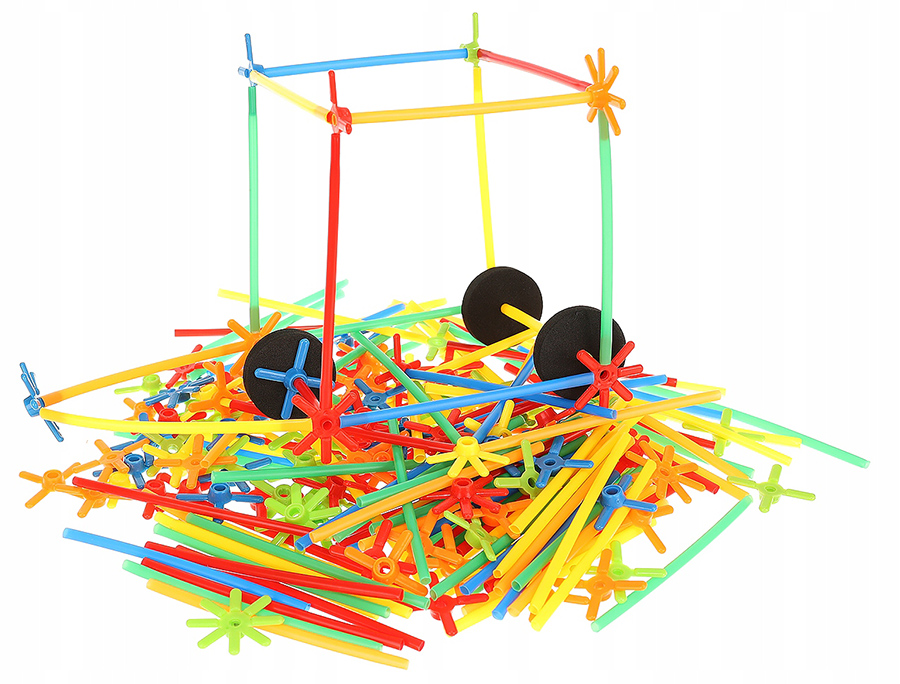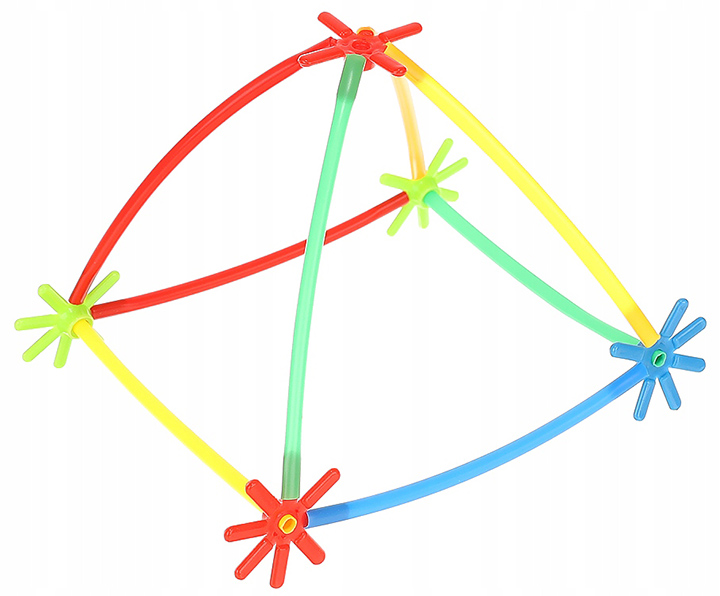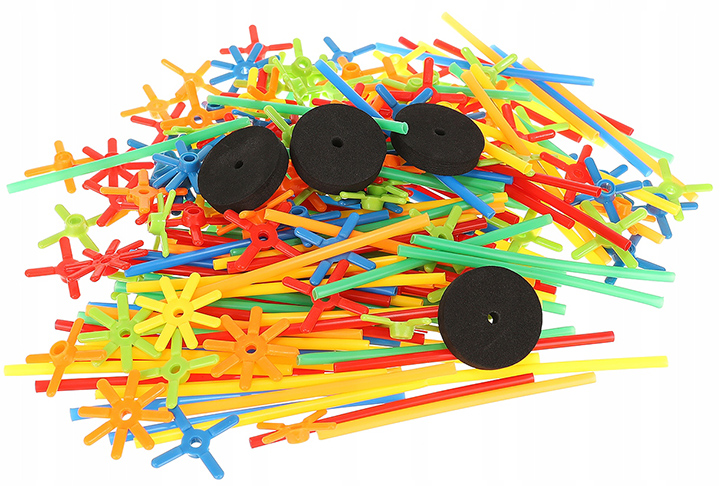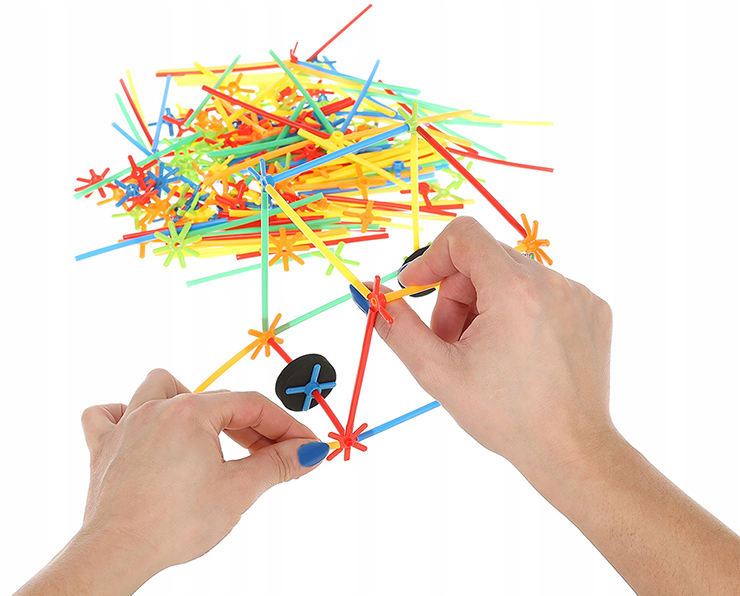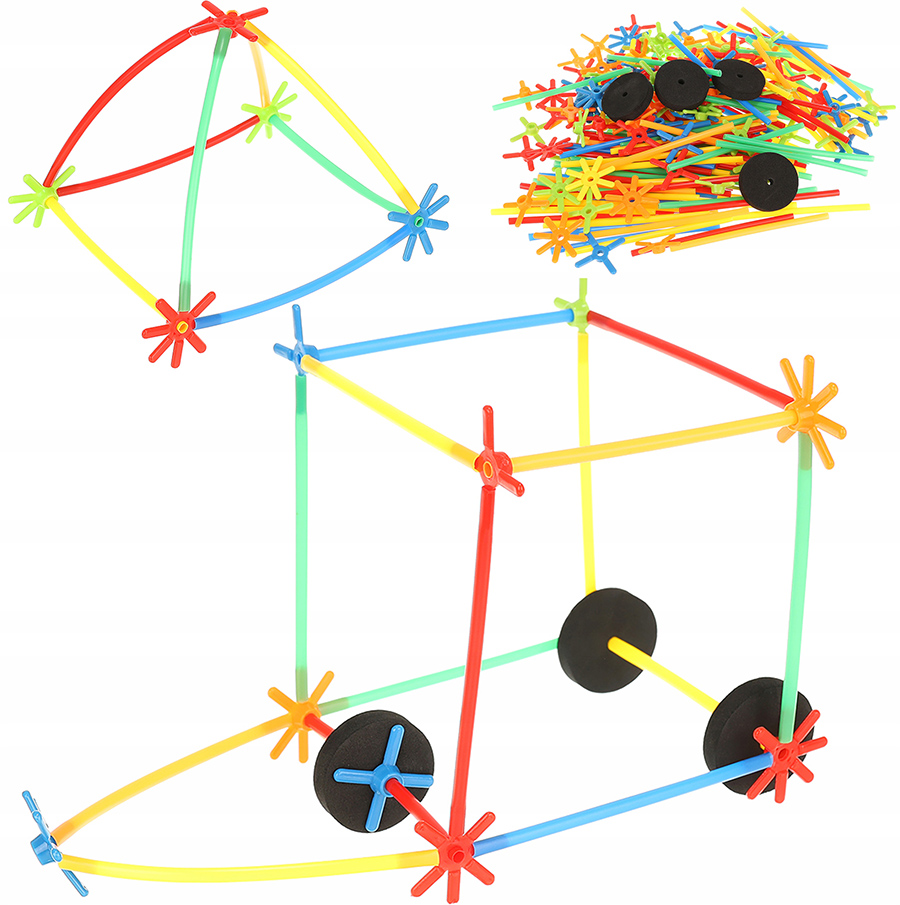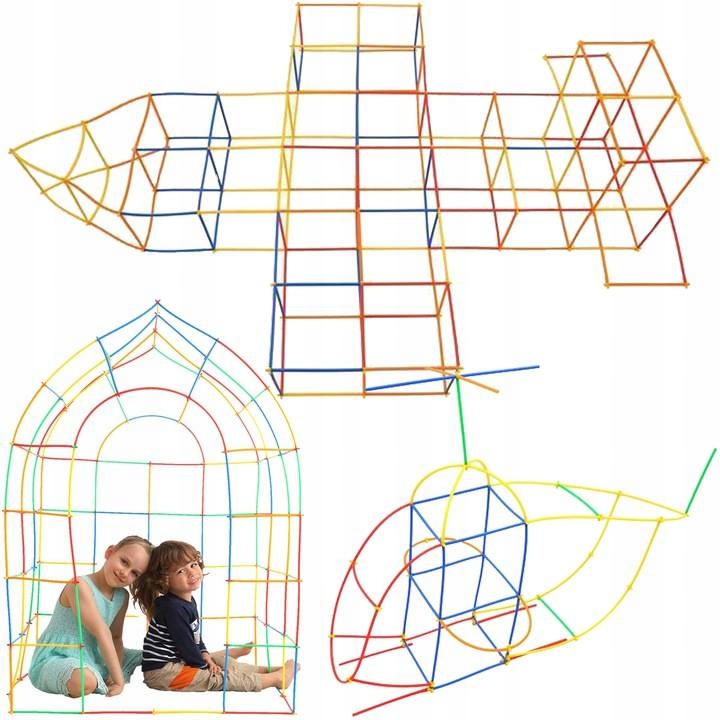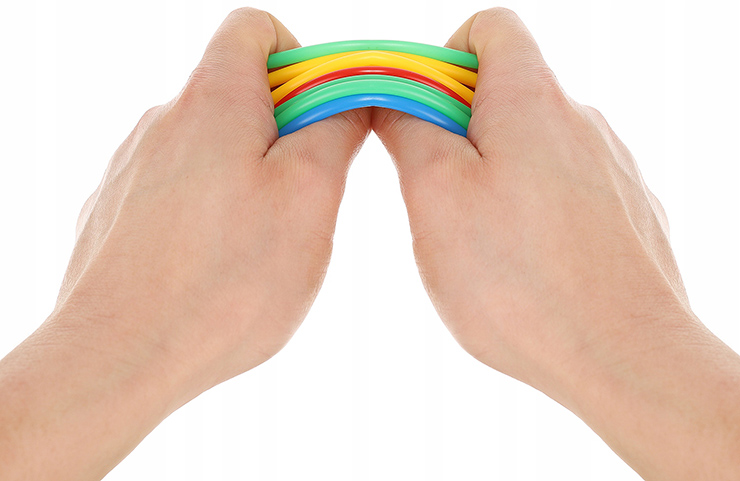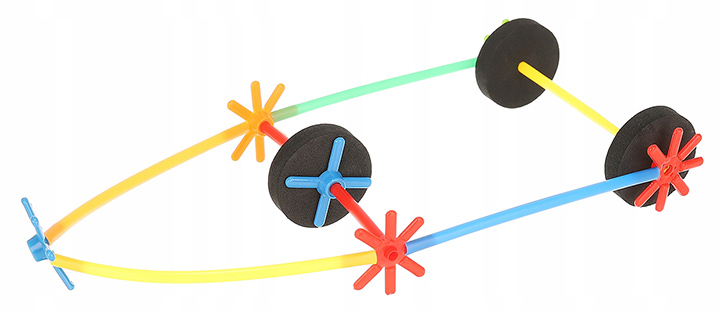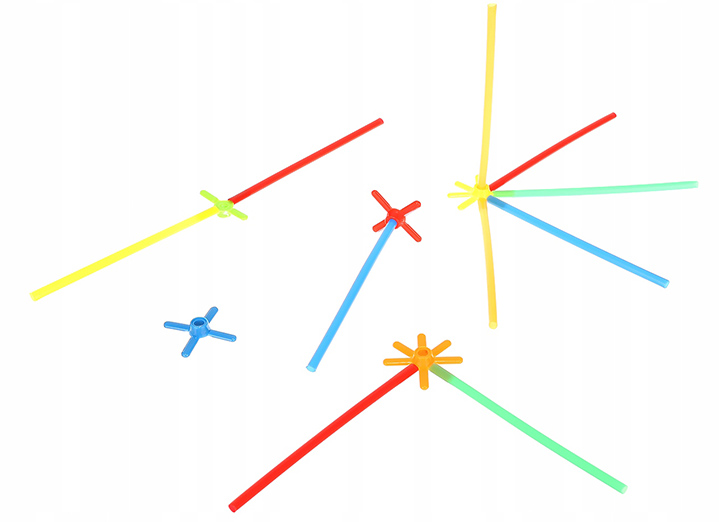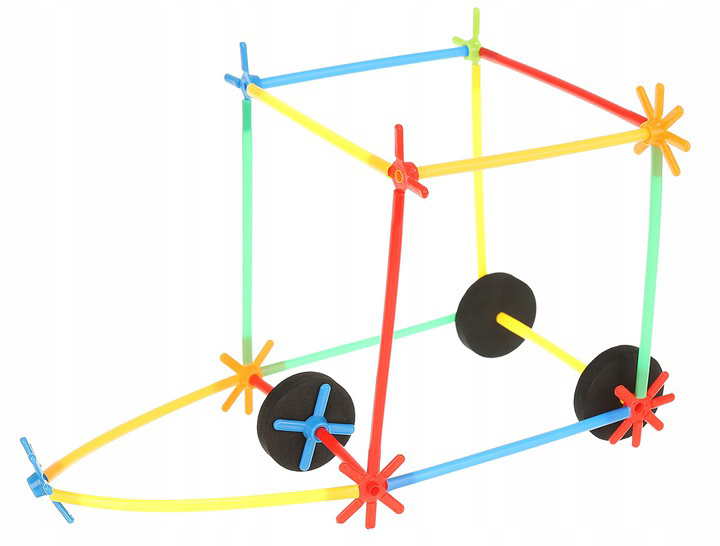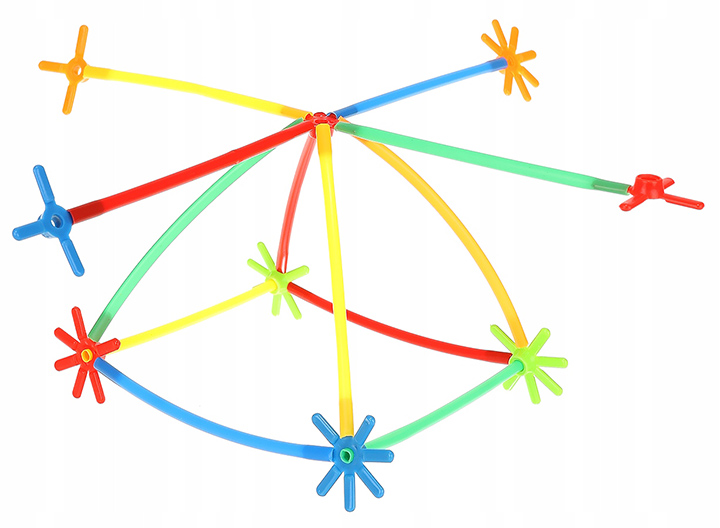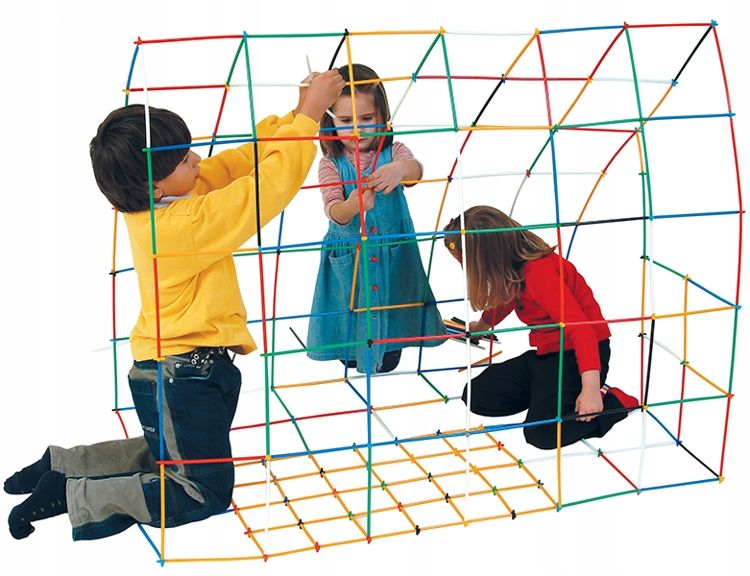 الدفع والأمن
Your payment information is securely processed. I don't want to do that, storing stored data.