Feature:
✅ Light tone and low vibration
✅ Shearing and grinding integrated
✅ Long battery life
✅ Safety protection
Description:
✔️ One-key operation, fast trimming and synchronous polishing.
✔️ The curved opening fits the fingertips better, effectively preventing accidental injury.
✔️ Auxiliary lighting is added to the cutter head, which is automatically turned on after booting, which is simple and convenient.
✔️ When the product is in use, the volume is about 40 decibels, and the bass is like a whisper.
✔️ Strong power, fast cutting and grinding without lagging.
✔️ The sleek and easy-to-handle body makes children fall in love with nail cutting.
✔️ Fully fitted arc-shaped protective support, multi-level protection, safer operation.
✔️ The back storage design allows the trimmed debris to be sucked into the nail debris bin to ensure cleanliness and hygiene.
✔️ It takes 2-3 hours to charge and lasts for 3 hours. It can be trimmed for more than 30 times, and it can stand by for half a year.
✔️ The body is small and light, easy to carry.
Product specification:
Product name: Seemagic electric nail clipper MINI
Product model: SMPH-ZJD04C
Rated input: 5V - 0.2A
Product size: 53.5x 42.4 X 20.4mm (excluding lanyards)
Product weight: 50g
Charging interface: Type-C
Package List:
1 x Nail Clipper
1 x User Manual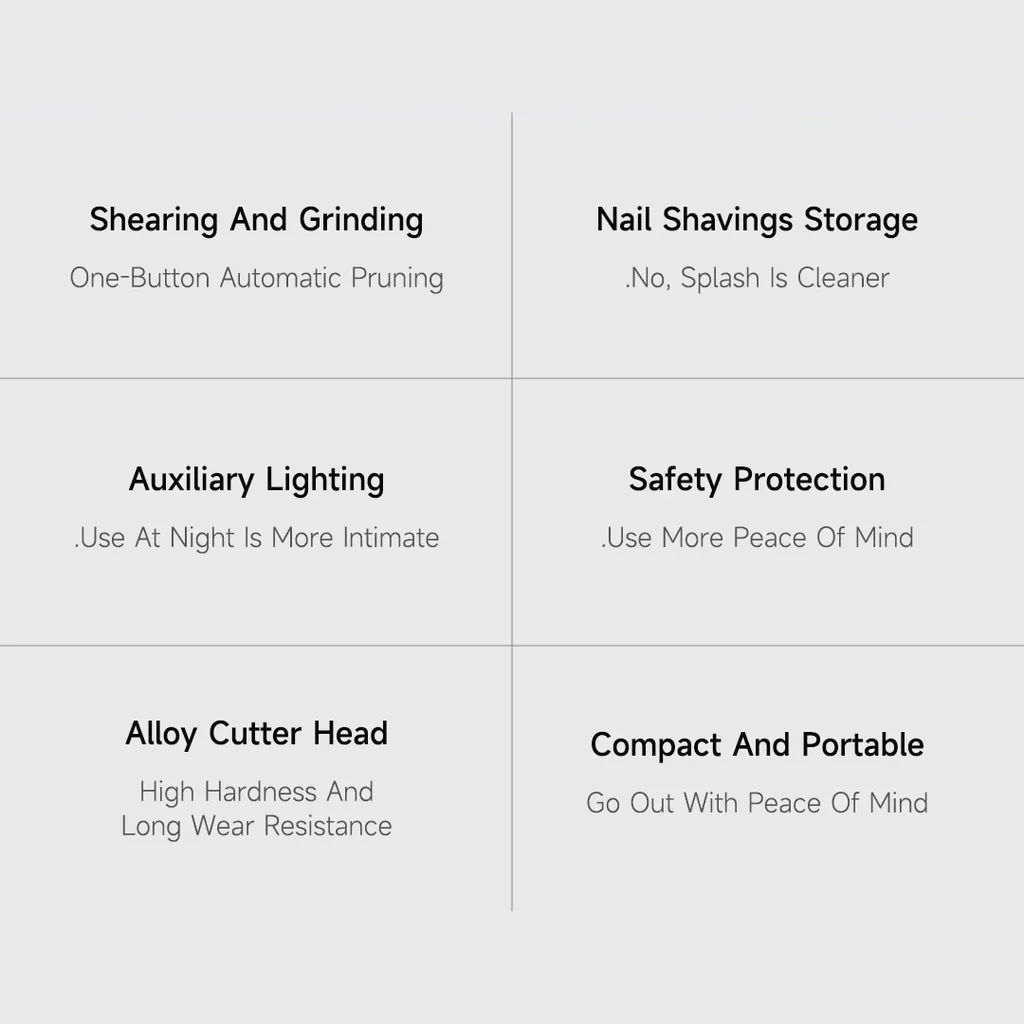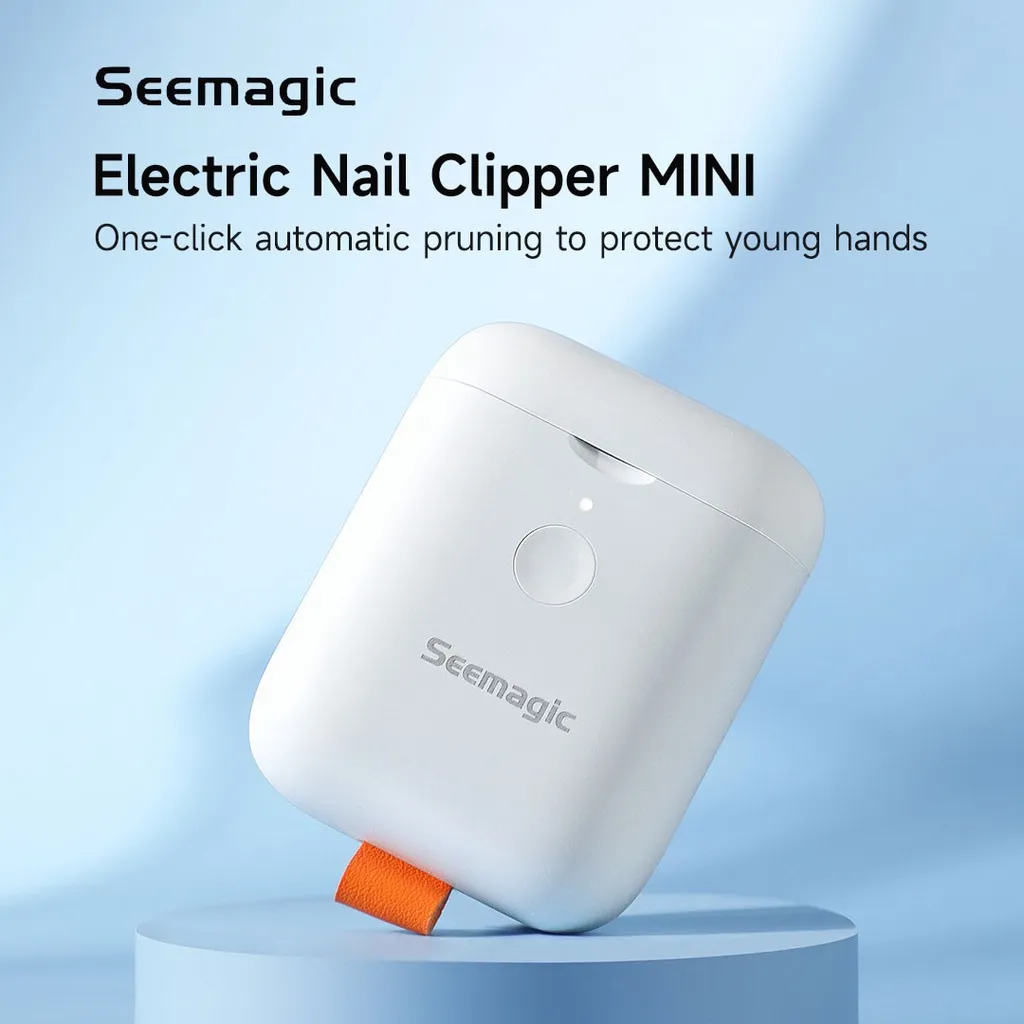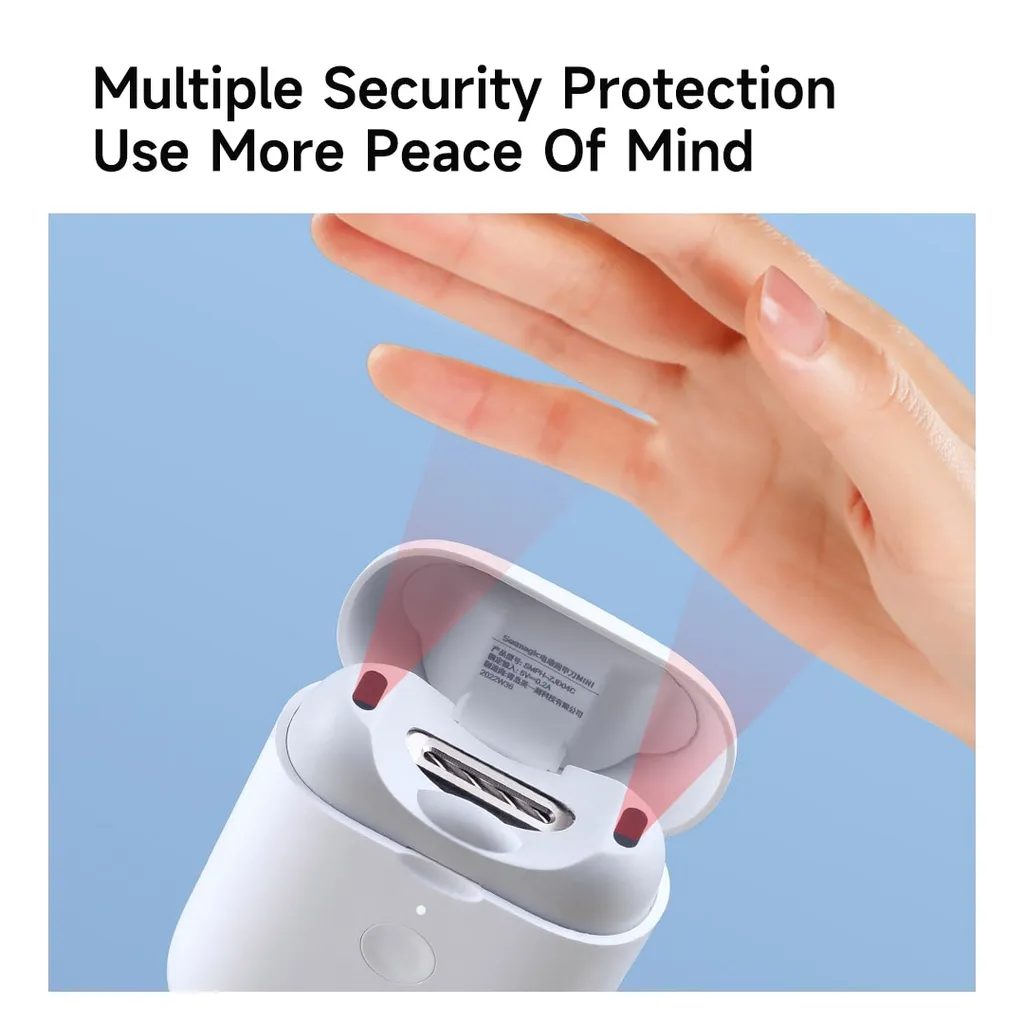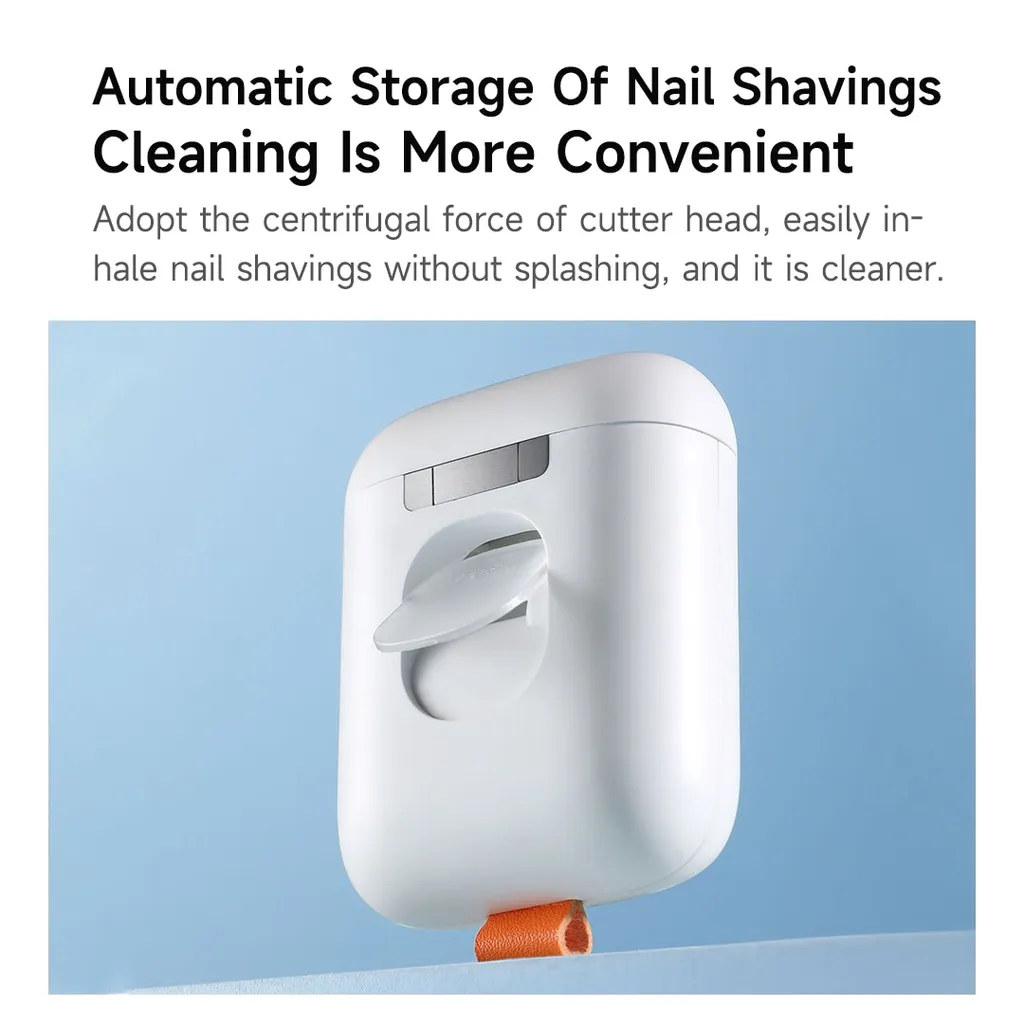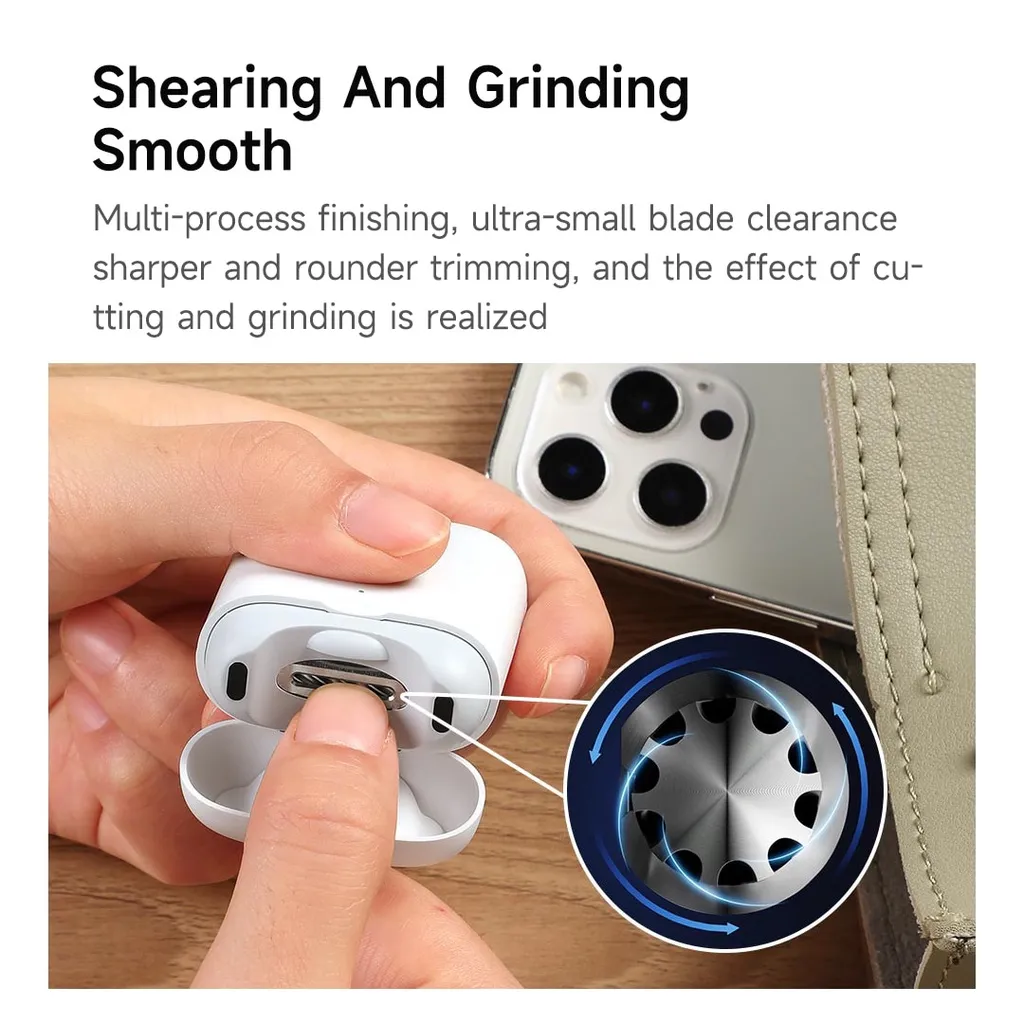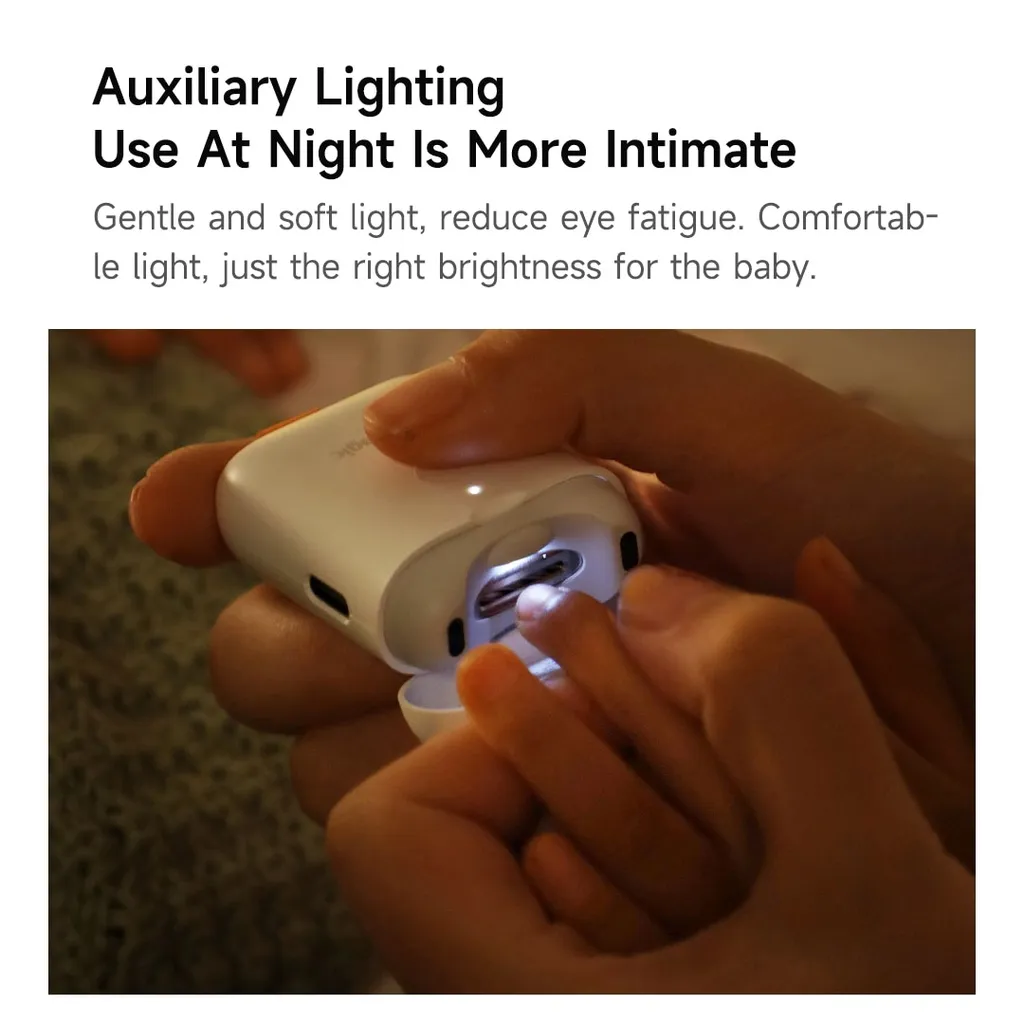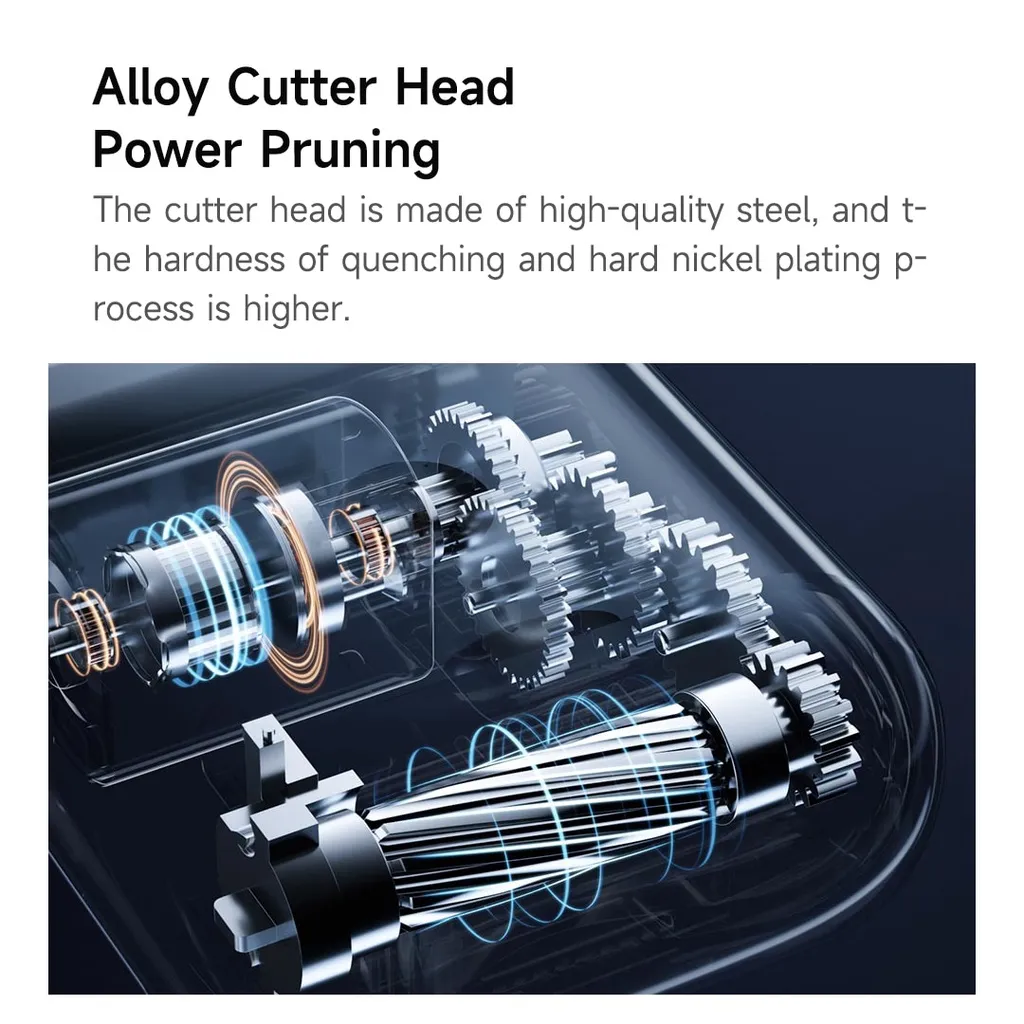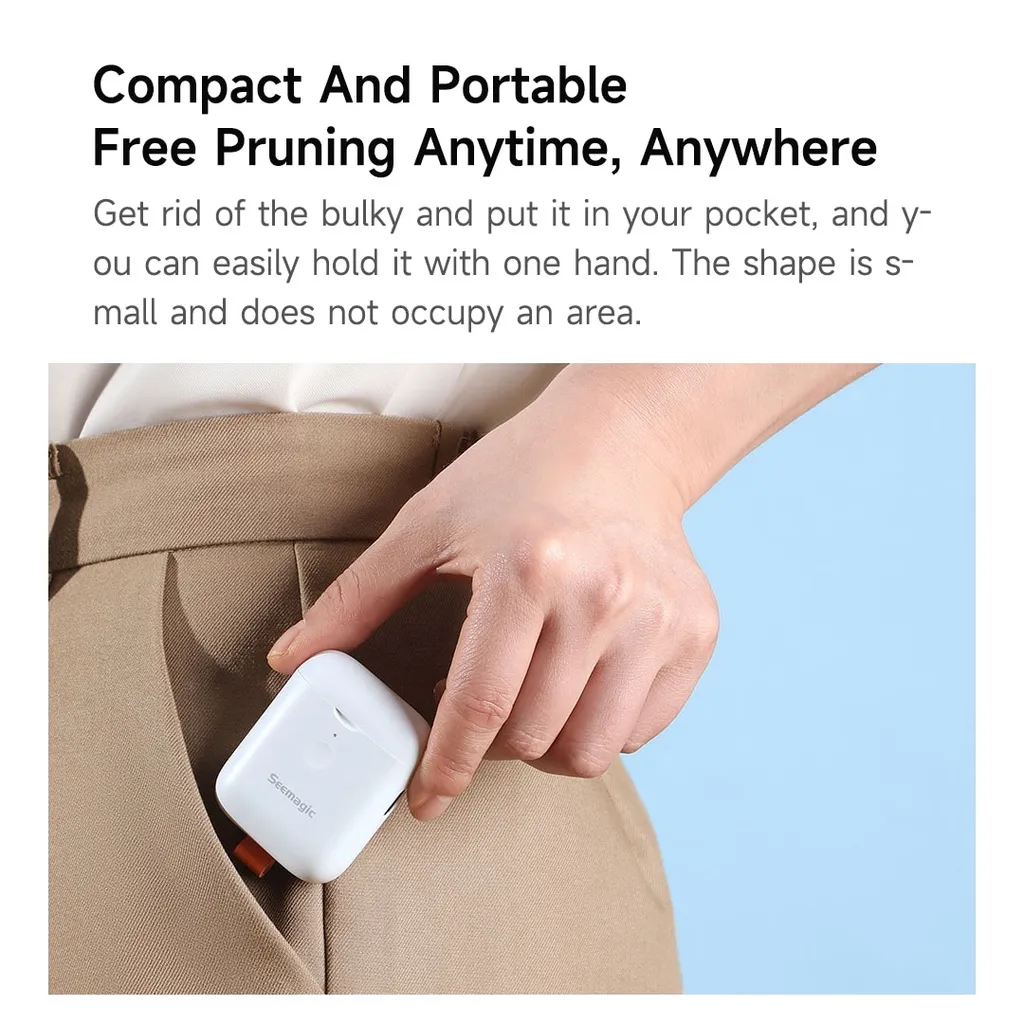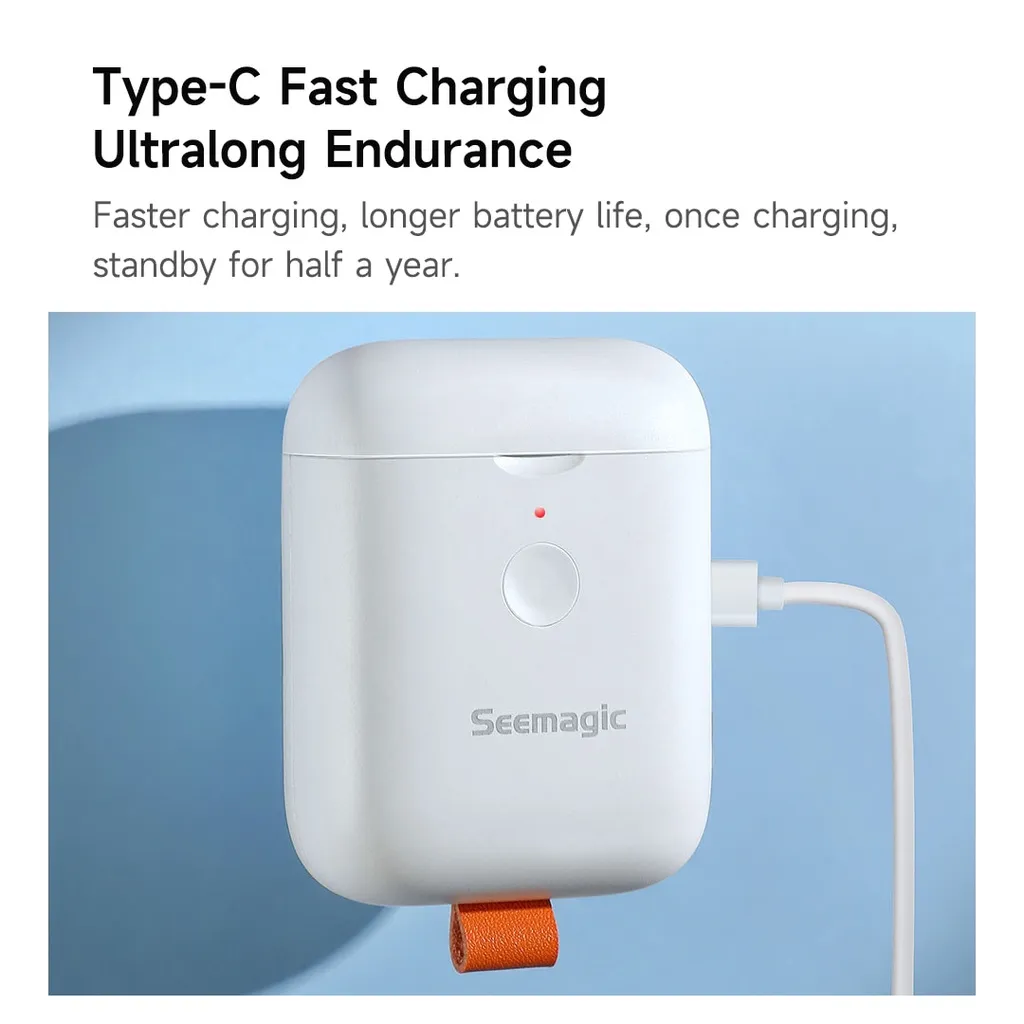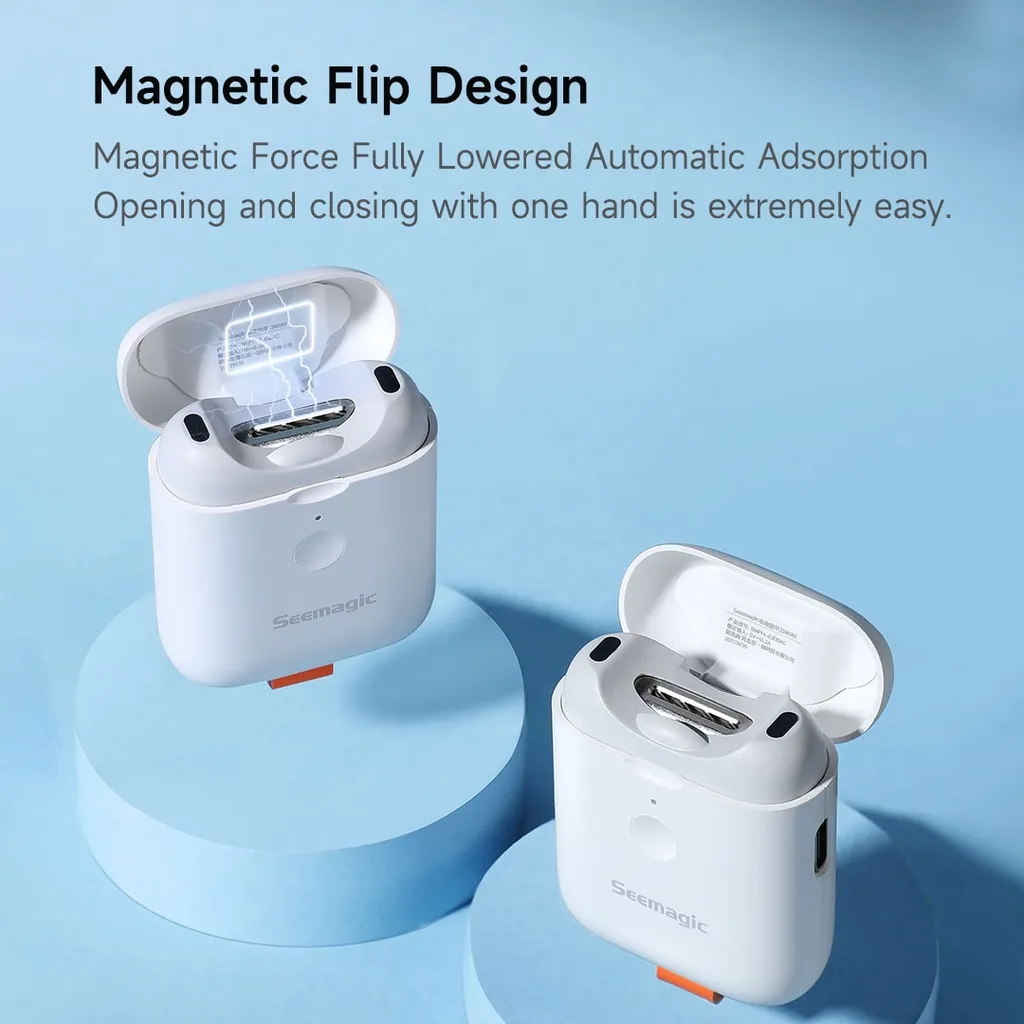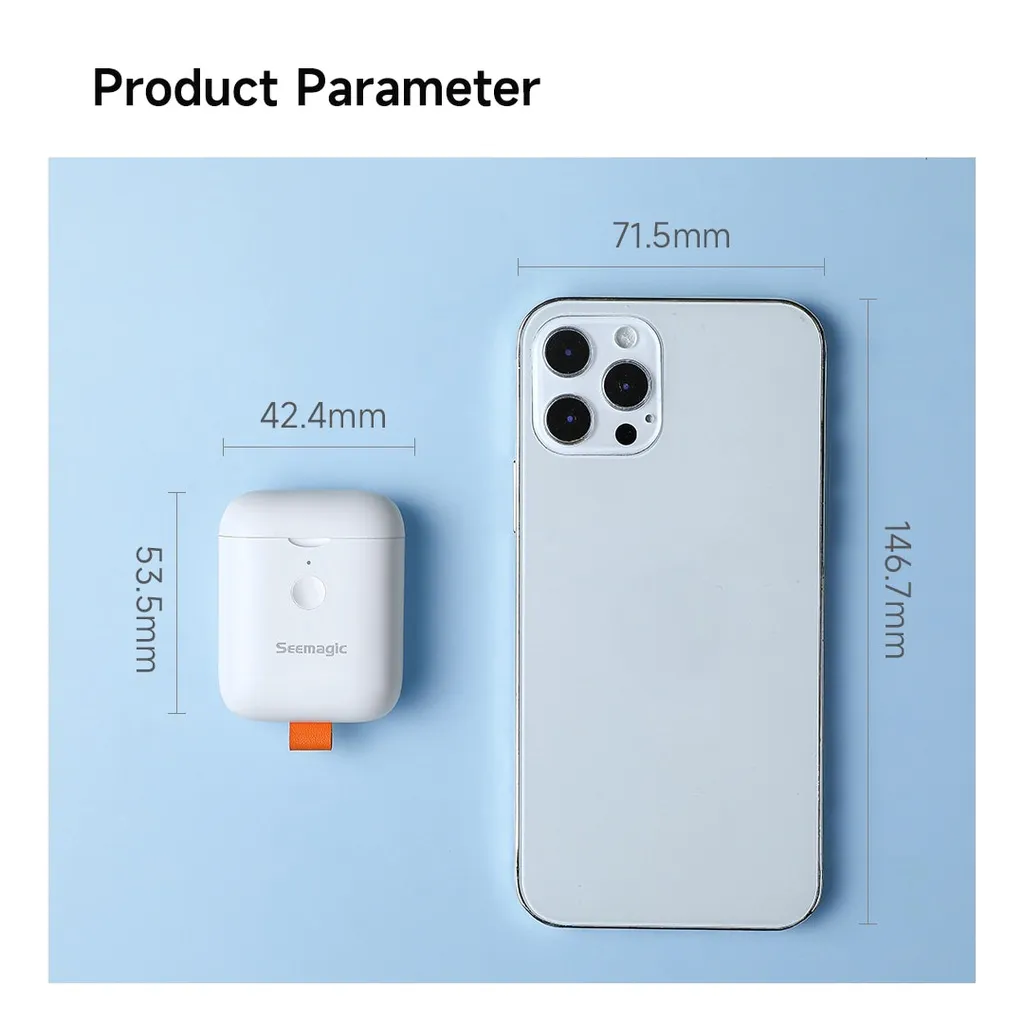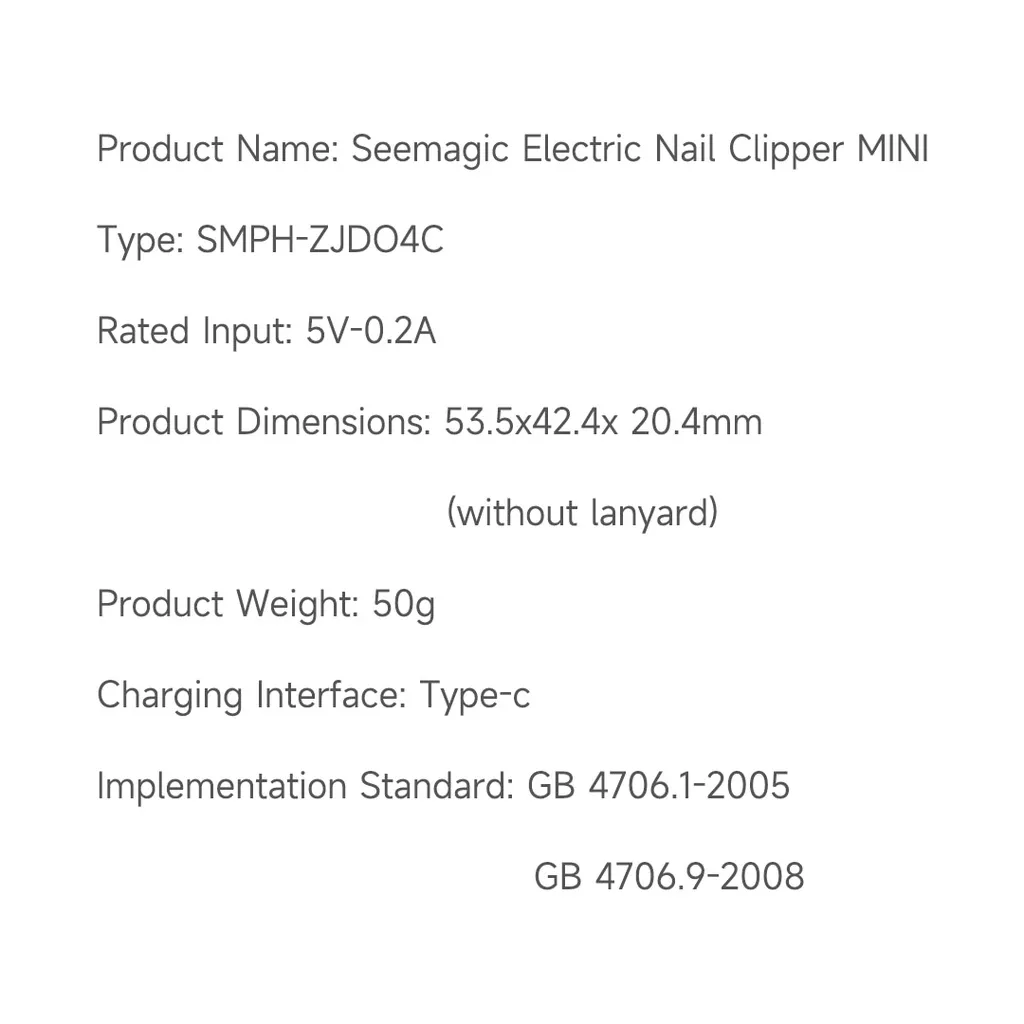 #ستور_الامارات
#ستور
#ستورالامارات
#store
#stoore
#stoore_ae
#stooreae